2017 Physician Community & Professional Services Award
Dr. Krohn selected for NDMA Physician Community and Professional Services Award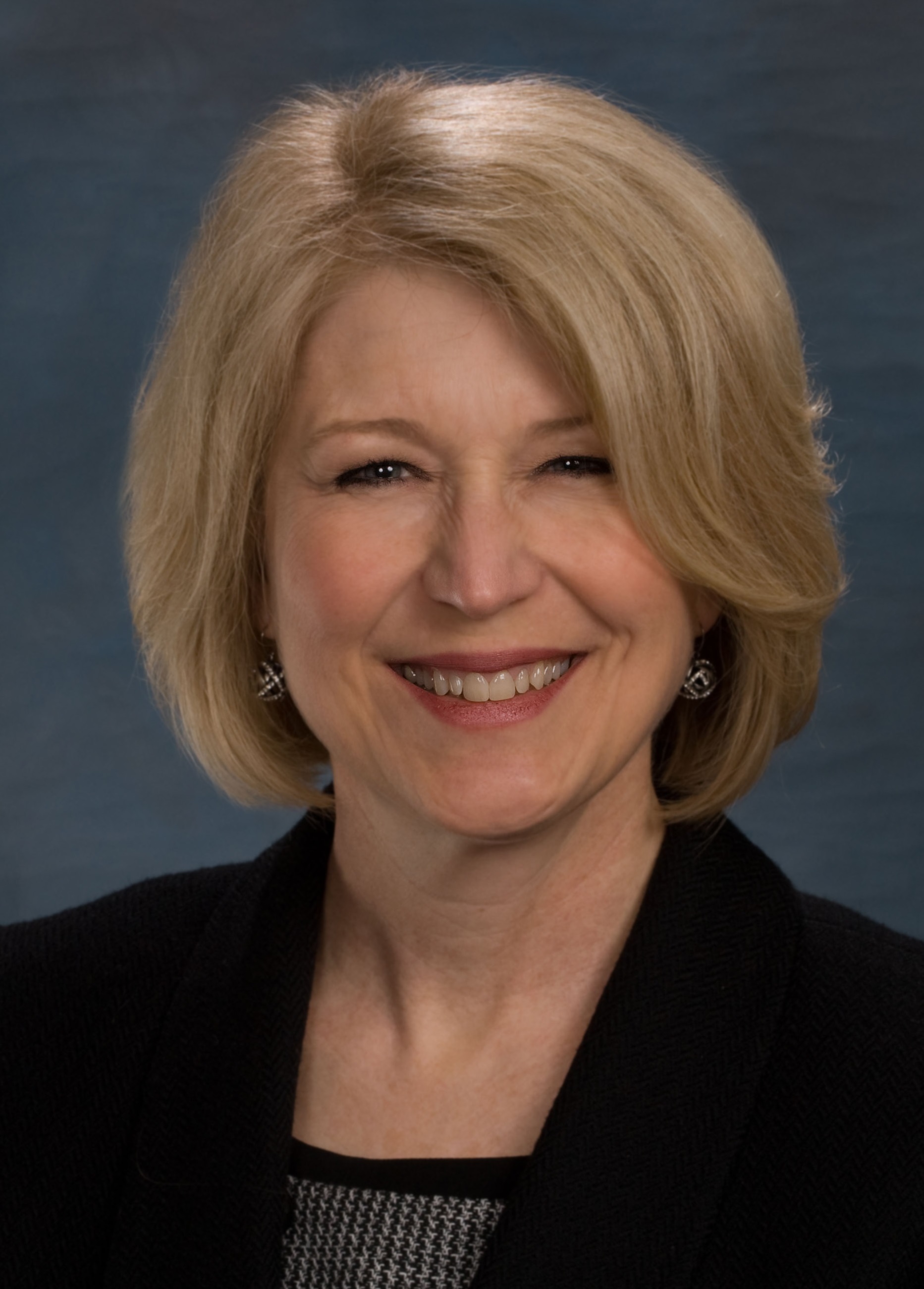 The North Dakota Medical Association (NDMA) presented Dr. Kim Krohn with a Physician Community and Professional Services Award during their 130th Annual Meeting held in Grand Forks on October 6.
Since 1977, NDMA has been honoring physicians with this prestigious award that recognizes physicians for outstanding leadership and service to the people of North Dakota and to the profession of medicine.
Dr. Krohn was nominated for this award by Dr. James Brosseau of Grand Forks. According to Dr. Brosseau, Krohn is a modest and compassionate physician who is a role model for every medical practitioner.
Dr. Krohn has devoted her entire professional career in Minot and has provided exemplary service in primary care. She served with distinction as Program Director of the UND School of Medicine and Health Sciences Center for Family Medicine of Minot's Family Medicine Residency Program. As program director, she brought the program to new heights by developing a rural track residency program from the ground up. She served on numerous UND faculty committees including residency review committees, administrative faculty selection committees and faculty review committees. In addition, she presented at numerous regional, national and international events to teach procedures in family medicine.
Her endless contributions to the Minot community expanded into her service as Deputy Ward County Coroner and Forensic Medical Examiner for the Northern Plains Children's Advocacy Center.
Through her service at Trinity Hospital, she served in many roles: Medical Executive Committee Member, Vice-Chief of Medicine Department, Vice-Chair of Quality Committee, Chair of the Education Committee; and a member of the Medical Information Technology Committee.
Although Dr. Krohn's service was based in Minot, her outstanding service expanded to statewide organizations by serving as president of ND Medical Association; president of ND Academy of Family Physicians Foundation; and president of ND Society of Obstetrics and Gynecology.
NDMA is the professional membership association for North Dakota's physicians, residents, and medical students. Since 1887, NDMA has ensured that physicians have a strong, independent voice on issues that impact physicians and patients.
Learn more about past Physician Community & Professional Services Award Winners here.