NDMA MEMBERSHIP: Trinity Health Physicians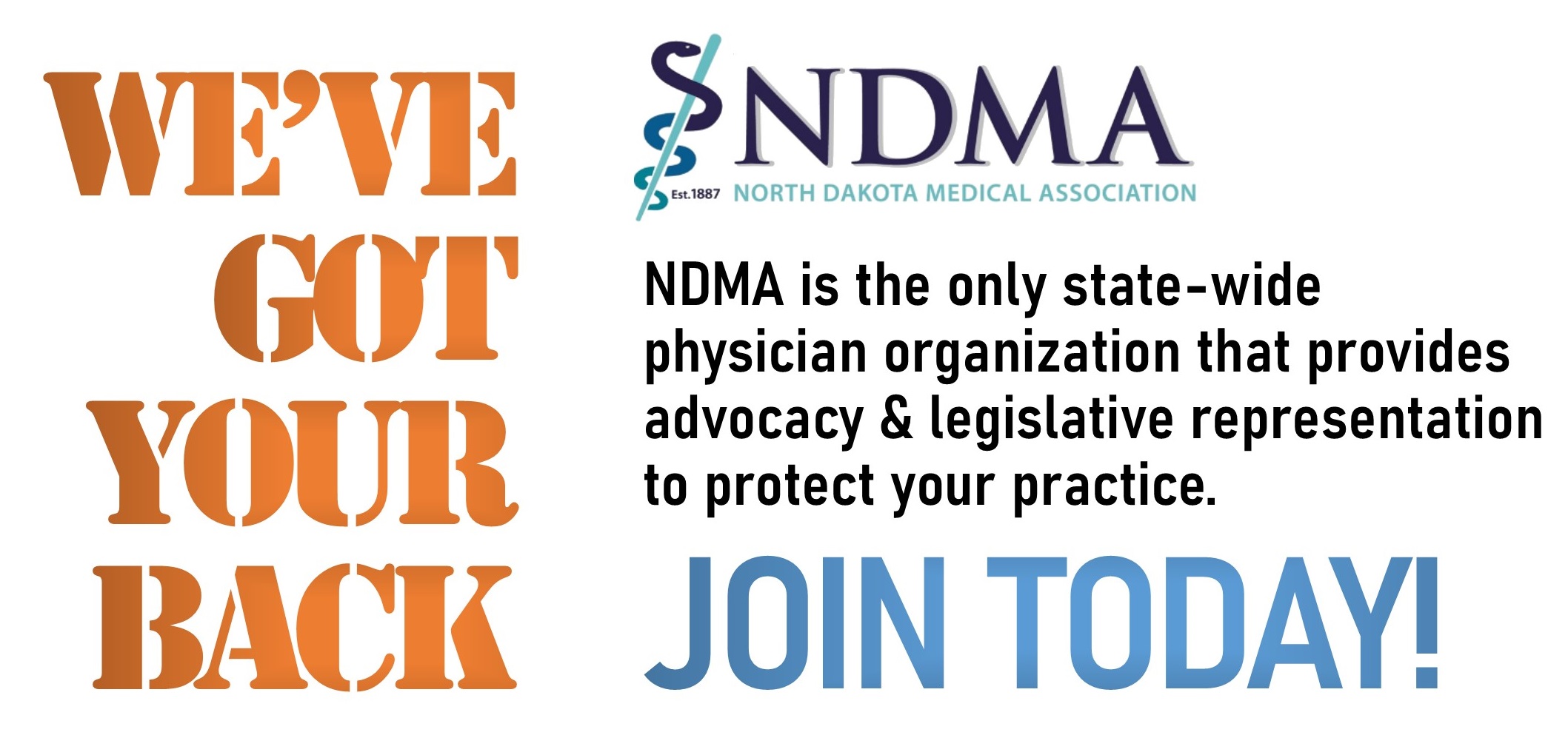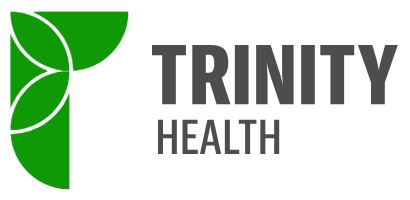 JOIN NDMA TODAY
Trinity Health Chief Medical Officer Jeffrey Sather, MD, and CFO Taylor Wilson, highly encourage your participation and values its partnership with the North Dakota Medical Association on many issues that impact physician practices and patient care.
IT'S EASY TO JOIN. To invest in membership using Trinity Health CME funds, email president@ndmed.com and type SIGN ME UP in the subject line.
This one-time opt-in process assures your membership will remain seamless.
---
MEMBERSHIP DUES $: Learn more about membership dues here.
WHAT NDMA DOES FOR PHYSICIANS: NDMA provides excellent value for North Dakota physicians by efficiently leveraging resources to provide benefits and services that make a real difference in the physician practice environment and your health system.
NDMA is the only organization that represents ALL North Dakota physicians.

NDMA is always on the frontlines to address issues that impact YOU as a PHYSICIAN, the CARE of YOUR PATIENTS and YOUR HEALTH SYSTEM.

NDMA provides physicians with leadership opportunities for personal and professional development, including NDMA council positions, local District Medial Society positions and many other opportunities with state agencies, boards or committees.