FREE CME Educational Opportunities
Physicians licensed in North Dakota are required by law to complete at least sixty (60) hours of continuing medical education approved by the North Dakota State Board of Medical Examiners every three years. The links below provide information on FREE CME opportunities that may be of interest to North Dakota physicians.
---
CME SOAR Online CME Series * FREE!
SOAR Online is designed to educate health care providers, social workers, public health professionals, and behavioral health professionals on how to identify, treat, and respond appropriately to individuals who are at risk or who have been trafficked. Learn more here.
---

CME Educational Opportunities * FREE!
The UND School of Medicine & Health Sciences (SMHS)
offers many
Online Courses to provide educational credit.
UND School of Medicine & Health Sciences continues to add educational programs. Check back frequently for more updates on Pediatric Mental Health, Palliative Care, POLST, Ethics, Diabetes, Pediatric Mental Health, Geriatrics, COVID-19 and Opioid programs.
---
UND CME is offering three new courses addressing the most current information on COVID-19 from diagnosis to treatment and the vaccines:
(Part 1): Initial Evaluation and Management of Possible COVID-19 Patients, presented by Bryan Delage, MD COVID-19 Update
(Part 2): Continuum of COVID treatment and prophylaxis, presented by Paul Mariani, MD
(Part 3): COVID-19 Vaccines at Warp Speed: What You Should Know, presented by Paul Carson, MD.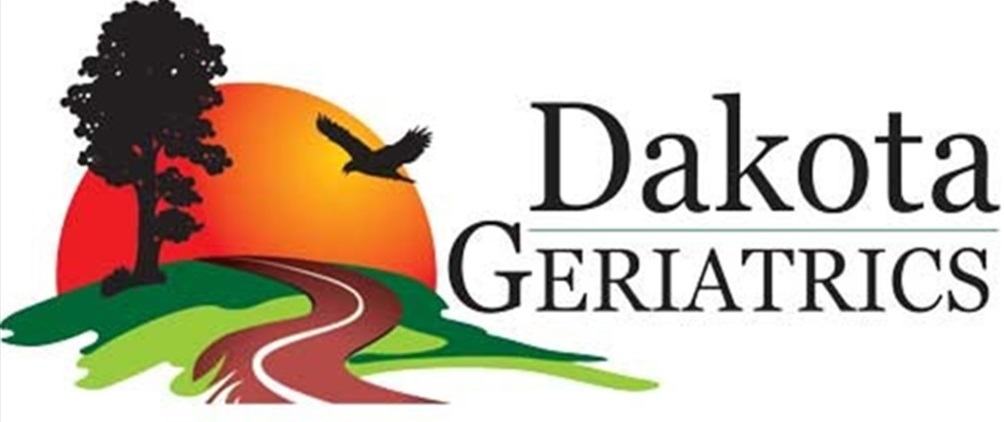 FREE CME
Join Dakota Geriatrics every 2nd Tuesday at 12pm CT
Learn about best practices and evidence-based care for your patients through didactic and case presentations:
Learn about the key components of the 4Ms Framework:

What Matters

Medication

Mentation

Mobility

Improve geriatric care for older adults at their location

Present your de-identified cases for collaborative discussion and guidance
TeleECHO offers free educational credits for healthcare professionals.
---
Smiles For Life (SFL)
You can access information, CME, or the ability to order supplies from The ND Department of Health website or directly through the Smiles for Life site.
---
NCIRD: 2020 Pink Book Series

2020 Pink Book Series: CDC is offering a series of weekly one-hour web-on-demand videos that will provide an overview of vaccination principles, general best practices, immunization strategies, and specific information about vaccine-preventable diseases and the vaccines that prevent them. Each video will include updated information from recent Advisory Committee on Immunization Practices (ACIP) meetings and votes. The series will start on July 1, 2020, and a new video will be released most Wednesdays through October 14, 2020. This year, because of limited staff availability during the ongoing COVID-19 response, the series will be prerecorded rather than live events. There is no registration process to view the sessions. The link to each course can be accessed on/after the indicated date. Questions about the material presented can be submitted to nipinfo@cdc.gov.

Please visit the Pink Book series page for the schedule and additional information. Continuing Education (CE) will be available for each event.
---