CME Educational Opportunities
Physicians licensed in North Dakota are required by law to complete at least sixty (60) hours of continuing medical education approved by the North Dakota State Board of Medical Examiners every three years. The links below provide information on CME opportunities that may be of interest to North Dakota physicians.
---
CME SOAR Online CME Series * FREE!
SOAR Online is designed to educate health care providers, social workers, public health professionals, and behavioral health professionals on how to identify, treat, and respond appropriately to individuals who are at risk or who have been trafficked. Learn more here.
---

CME Educational Opportunities * FREE!
The UND School of Medicine & Health Sciences (SMHS)
offers many
Online Courses to provide educational credit.
UND School of Medicine & Health Sciences continues to add educational programs. Check back frequently for more updates on Pediatric Mental Health, Palliative Care, POLST, Ethics, Diabetes, Pediatric Mental Health, Geriatrics, COVID-19 and Opioid programs.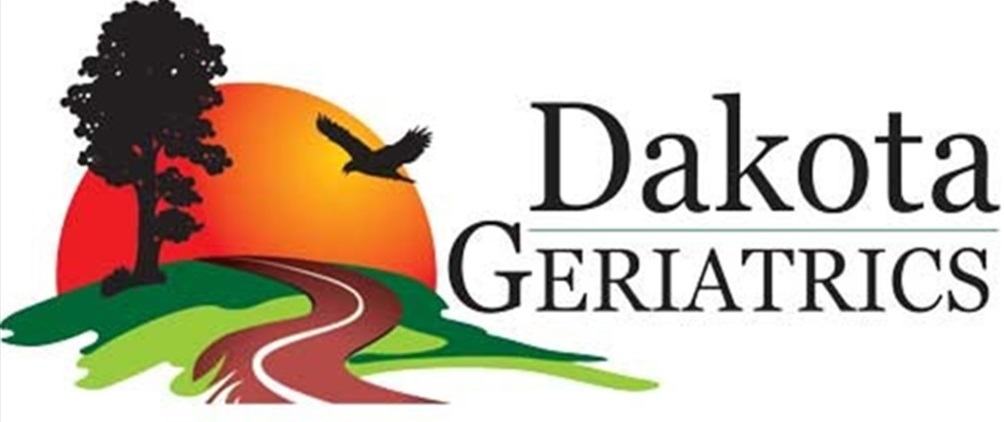 FREE CME: JOIN A LEARNING COMMUNITY EVERY 2ND TUESDAY AT 12 NOON
---
Upcoming Conferences with CME Opportunities:
Please refer to the listing of events for more details.
---
Other CME resources
University of Minnesota Medical School CME
AMA Provided CME Opportunities including opioids and pain management.
National Foundation for Infectious Diseases three upcoming opportunities.
---
Smiles For Life (SFL)
You can access information, CME, or the ability to order supplies from The ND Department of Health website or directly through the Smiles for Life site.
---
Discounted CME through Oakstone Publishing
NDMA is excited to announce a partnership with Oakstone publishing to provide NDMA members with discounted CME and Board certification review courses. Learn more here.
---