FREE CME Educational Opportunities
Physicians licensed in North Dakota are required by law to complete at least sixty (60) hours of continuing medical education approved by the North Dakota State Board of Medical Examiners every three years. The links below provide information on FREE CME opportunities that may be of interest to North Dakota physicians.
---
CME SOAR Online CME Series * FREE!
SOAR Online is designed to educate health care providers, social workers, public health professionals, and behavioral health professionals on how to identify, treat, and respond appropriately to individuals who are at risk or who have been trafficked. Learn more here.
---

CME Educational Opportunities * FREE!
The UND School of Medicine & Health Sciences (SMHS)
offers many
Online Courses to provide educational credit.
UND School of Medicine & Health Sciences continues to add educational programs. Check back frequently for more updates on Pediatric Mental Health, Palliative Care, POLST, Ethics, Diabetes, Pediatric Mental Health, Geriatrics, COVID-19 and Opioid programs.
---
UND CME is offering three new courses addressing the most current information on COVID-19 from diagnosis to treatment and the vaccines:
(Part 1): Initial Evaluation and Management of Possible COVID-19 Patients, presented by Bryan Delage, MD COVID-19 Update
(Part 2): Continuum of COVID treatment and prophylaxis, presented by Paul Mariani, MD
(Part 3): COVID-19 Vaccines at Warp Speed: What You Should Know, presented by Paul Carson, MD.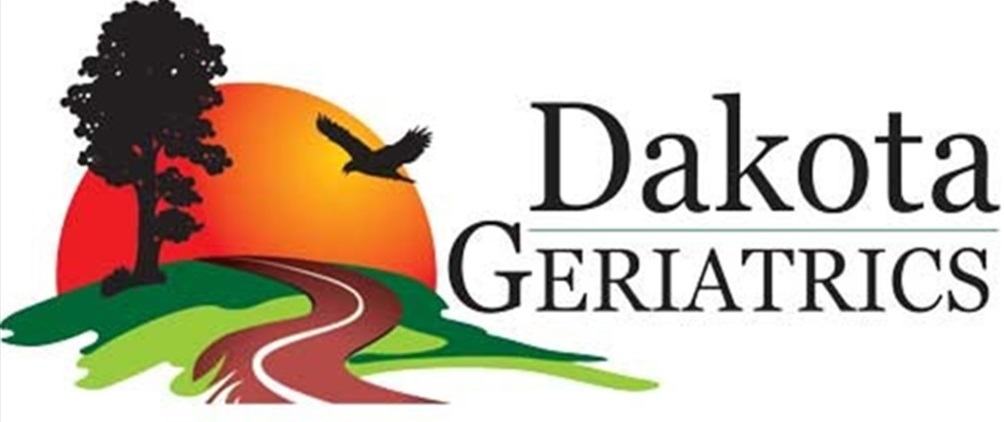 FREE CME
Join Dakota Geriatrics every 2nd Tuesday at 12pm CT
Learn about best practices and evidence-based care for your patients through didactic and case presentations:
Learn about the key components of the 4Ms Framework:

What Matters

Medication

Mentation

Mobility

Improve geriatric care for older adults at their location

Present your de-identified cases for collaborative discussion and guidance
TeleECHO offers free educational credits for healthcare professionals.
---


FREE CME OPPORTUNITY
The ND Department of Health Oral Health Program, in partnership with the University of North Dakota and Project ECHO™, feature an eleven-part series focused on improving oral health in North Dakota through services provided by primary care and public health professionals.

Earn FREE CME credit:
Oral Health In Primary Care TeleECHO™
FREE continuing education (CME) for medical professionals.
Sessions are pre-recorded, and 45-60 minutes each.
Sessions with CME will be freely available online for one-year.
Topics Covered in this Series Include
The need to address oral health in primary care settings
Completing pediatric dental screens in primary care settings
Applying and billing for fluoride varnish application in a health care setting
Talking with patients about safe drinking water, community water fluoridation, and oral health in the pediatric and young adult patient
Screening for, and discussing, oral health concerns among older adults
Importance of discussing and addressing oral health with pregnant persons
Providing oral health care for adults who are covered by Medicaid or who are uninsured
Preventing use of non-dental facilities for dental care in North Dakota
Implementing medical-dental integration in North Dakota
Working with patients who are American Indian or Alaska Native: Oral health screening, referral, and education
Discussing oral health and prevention strategies with patients in non-dental settings
If you have any questions about this ECHO series, please contact Julie Reiten, Project ECHO Coordinator at Julie.a.reiten@UND.edu.