2018 Physician Community & Professional Services Award
Dr. Michael Booth Awarded 2018 Physician Community and Professional Services Award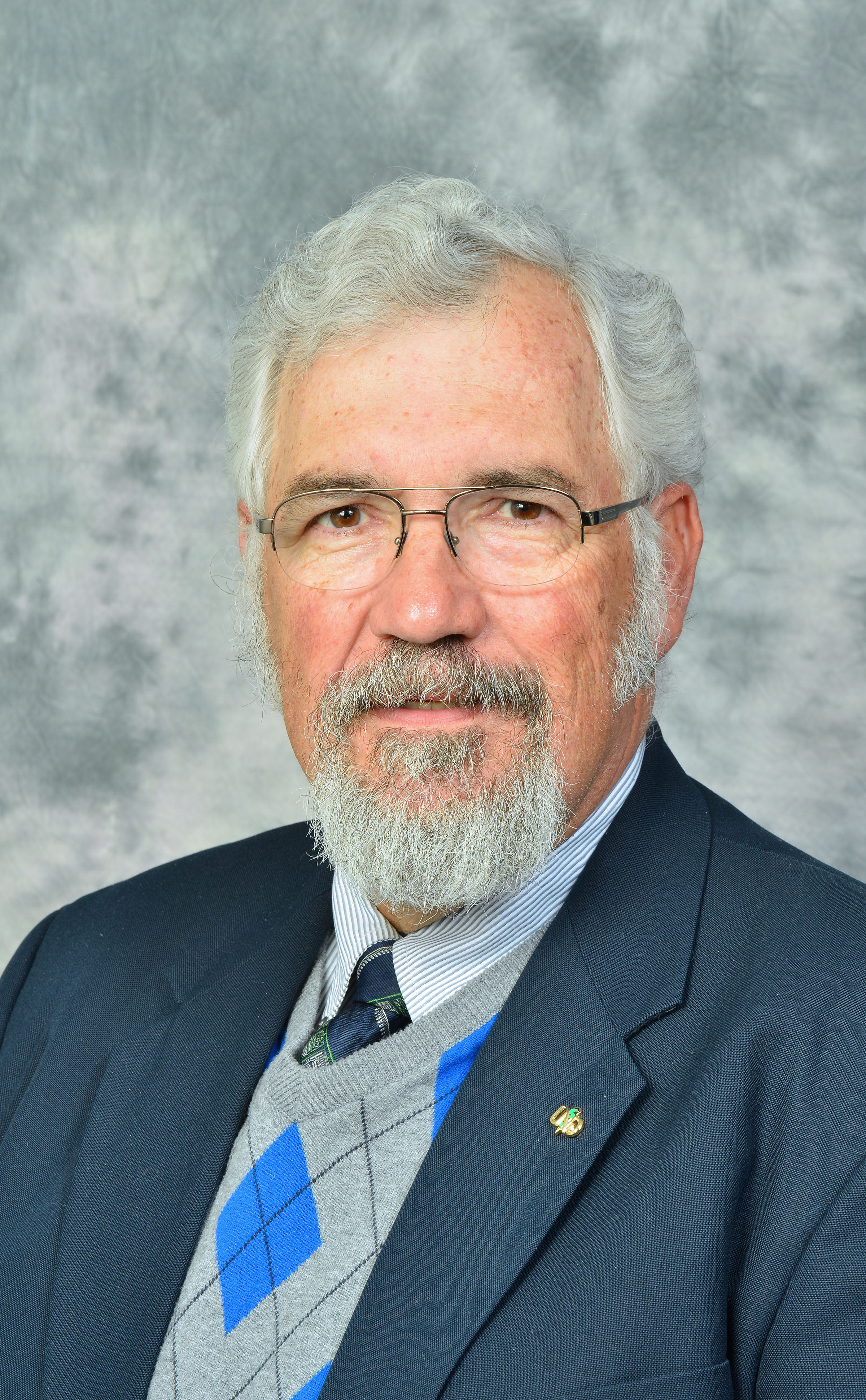 Cardiovascular Surgeon Dr. Michael Booth is this year's recipient of the North Dakota Medical Association's Physician Community and Professional Services Award. The award is recognized as North Dakota's most prestigious physician award and since its inception in 1977, has been awarded to forty-three distinguished physicians across the state.
Dr. Booth is currently the Dean of the Southwest Campus of the UND School of Medicine and Health Sciences, and also practices cardio-thoracic surgery at CHI-St. Alexius and Sanford Health in Bismarck, ND. He serves on many committees in those capacities, including Laser Safety, Critical Care Committee, Credentials Committee, Operating Room Committee, Department of Surgery and the Medical Executive Committee at CHI. At the UND School of Medicine, he serves on the Clinical Sciences Curriculum Subcommittee, the Medical Curriculum Committee (ex-officio), Campus Dean's Committee, UND Center for Family Medicine Advisory Committee, the Search committee, Dean of Medicine, 2015, the Search committee, Chairman of Internal Medicine, 2015-16 and the Committee on Promotion and Tenure (Chair) Department of Surgery.
Dr. Booth is a faithful participant in organized medicine, being a member of the Society of Thoracic Surgeons, American College of Surgeons (Fellow), American College of Cardiology (Fellow), American College of Chest Physicians (Fellow), American Medical Association, Association for Surgical Education, Society of Endovascular Specialists, Heart Rhythm Society, and the North Dakota Medical Association.
Dr. Booth has an outstanding record of community service, apart from his specific identification as a physician, that reflects well on the profession of medicine. He has served the Bismarck community for decades, including his service on the Board of Directors of the Missouri Valley Historical Society from 1996 to now, and his service to the Boy Scouts from 2000-2010. Through his service to the Missouri Valley Historical Society, Dr. Booth was instrumental in enriching Buck Stop junction and preserving the history of the Missouri River Valley and the surrounding area.
NDMA is the professional membership association for North Dakota's physicians, residents, and medical students. Since 1887, NDMA has ensured that physicians have a strong, independent voice on issues that impact physicians and patients.
Learn more about past Physician Community & Professional Services Award Winners here.