---
In response to the evolving COVID-19 pandemic, the North Dakota Medical Association Council chose to hold this year's annual meeting entirely virtual.

"While we will not meet in person this fall, I am pleased that we are still able to band together using virtual technology to continue our important work. The health and safety of our physicians and staff remain our top priority."
NDMA President Misty Anderson
Congressional Forum Discussion
NDMA's Annual Meeting launched with great success as President Misty Anderson welcomed our congressional leader guests to the online forum: Senator John Hoeven, Senator Kevin Cramer and Representative Kelly Armstrong.

Each delegate was given a 15-minute window to share the latest information from the hill, as it relates to health care, particularly during the pandemic.

The delegates thanked physicians for their essential service in combatting the coronavirus public health emergency and outlined federal efforts to support physicians' critical work. The delegation understands the serious situation of health care workers being able to provide for patients during the pandemic and have worked hard to advance needed assistance.

Part of that legislation includes the Provider Relief Fund established under the Coronavirus Assistance, Relief and Economic Security (CARES) Act, from which North Dakota providers have received more than $300 million so far.

Following is a summary of legislative issues supported by North Dakota's delegation:
Supporting rural physician workforce production.

Extending the J-1 visa waiver program to allow international doctors to remain in the United States upon completing their residency to practice in underserved areas, such as rural communities.

Support for extending telehealth services.
The delegates also fielded questions from members on CDC guidelines and on efforts to ensure people have continued access to coverage.

This was a great opportunity for members to learn more about the good work being done by our congressional delegates, to also learn more about the issues being worked on, and the process of passing effective legislation. Senator Cramer Senator Hoeven.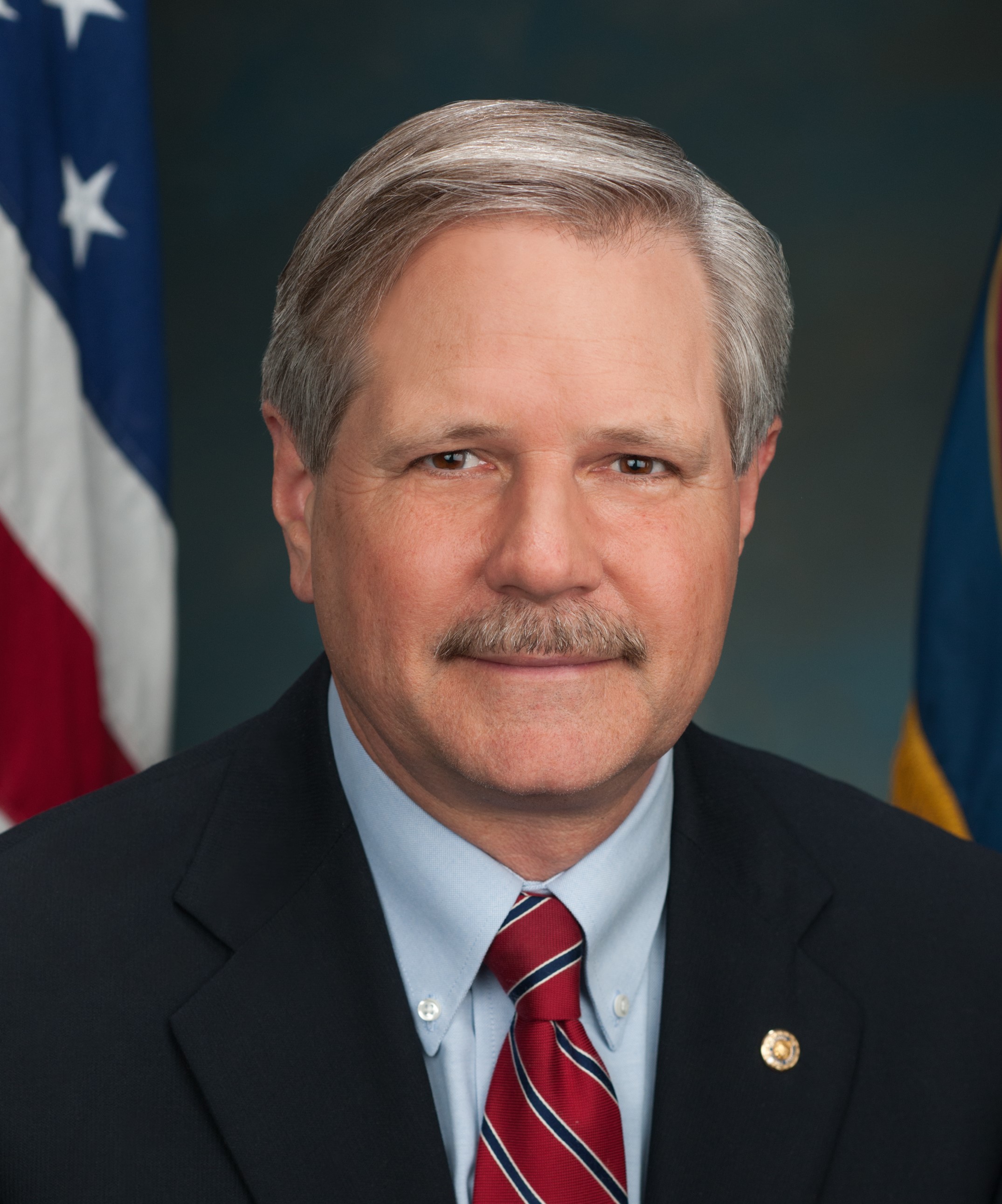 Senator John Hoeven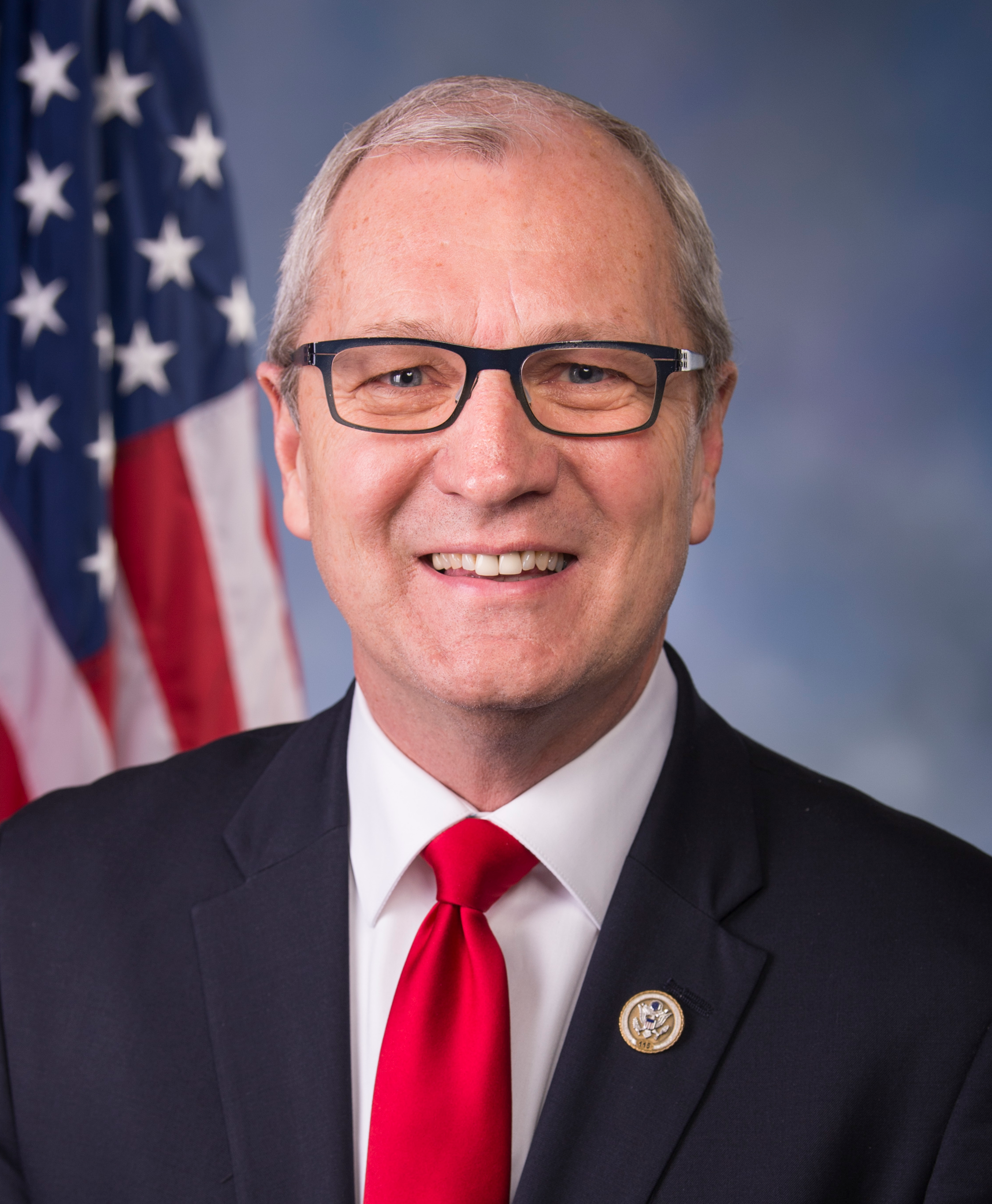 Senator Kevin Cramer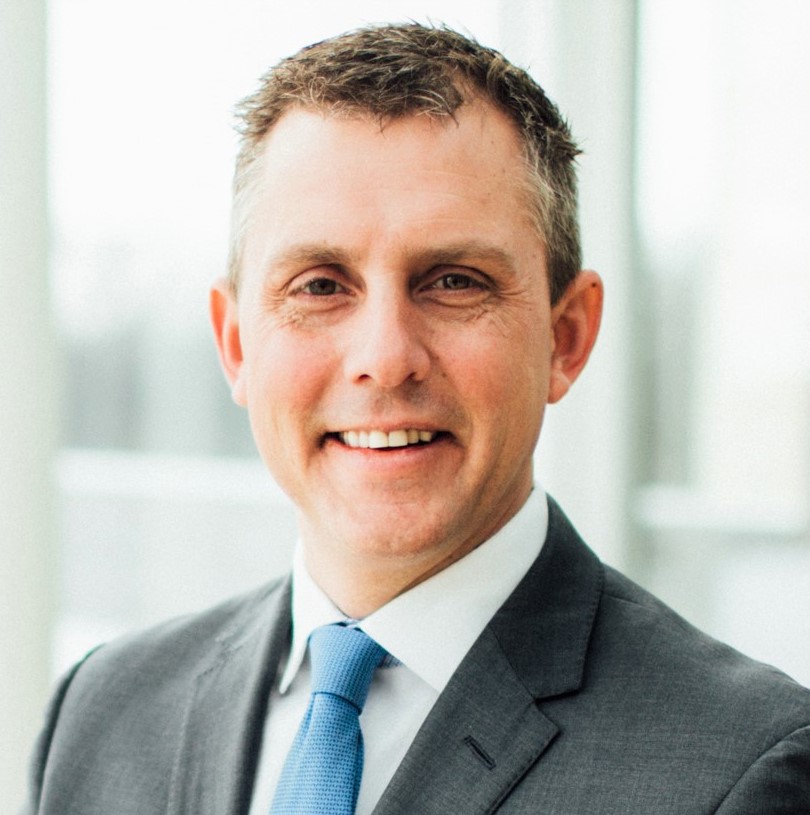 Representative Kelly Armstrong
---

The meeting kicked off with brief updates by President Misty Anderson and NDMA Executive Director Courtney Koebele. Following the updates, NDMA recognized some very deserving individuals for their contributions to medicine and patient care.
---
40 Years of Service
We continue our tradition of recognizing physicians who have achieved at least 40 years of service to the medical community upon graduation from medical school (1980). Congratulations to these physicians for receiving their Forty-Year Certificate of Appreciation:
Wayne Anderson MD, Williston

Ashok Bansal MD, Grand Forks

Philip Gattey MD, Bismarck

Mark Hart MD, Bismarck

Ward Fredrickson MD, Bismarck

George Hilts III MD, Bismarck

Garth Teske MD, Fargo
---
Physician Community & Professional Services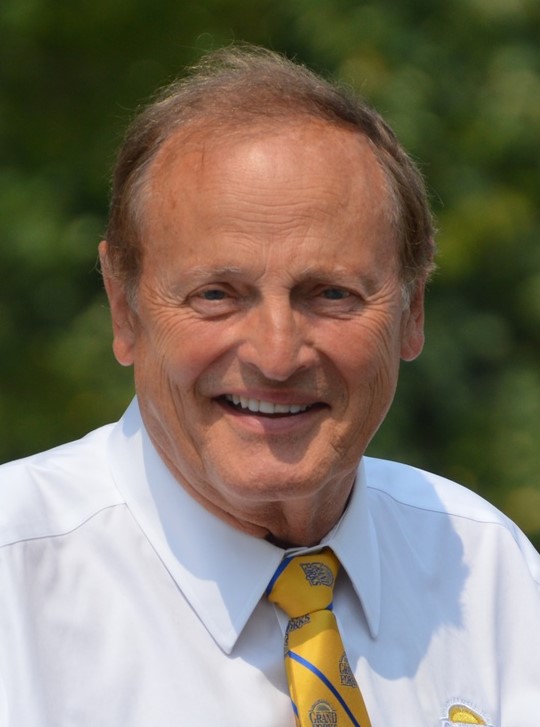 Dr. Michael Brown
Since 1977, NDMA has been honoring physicians with this prestigious award that recognizes physicians for outstanding leadership and service to the people of North Dakota. NDMA created this Physician Community and Professional Services Award to recognize outstanding members of our organization who serve as role models and are active in both their profession and in their community. Since 1977, this award has been presented to forty-four distinguished physicians.

The recipient of the NDMA Physician Community and Professional Services Award this year is Dr. Michael Brown, a distinguished physician who practiced medicine for nearly 40 years, Dr. Brown dedicated many years of service to the Grand Forks community serving as mayor and many other volunteer positions.

Dr. Michael Brown was nominated by Fargo physician and city mayor Dr. Tim Mahoney.

Dr. Mahoney says this about Dr. Brown: leadership roles have been and continue to be a big part of Dr. Brown's life. It's who he is. In the ND Physician Spring Issue, Dr. Brown was quoted as saying "Leadership is to serve, to give, and to achieve together - it's putting people first and yourself last."
Review past winners and the video here.
---
Friend of Medicine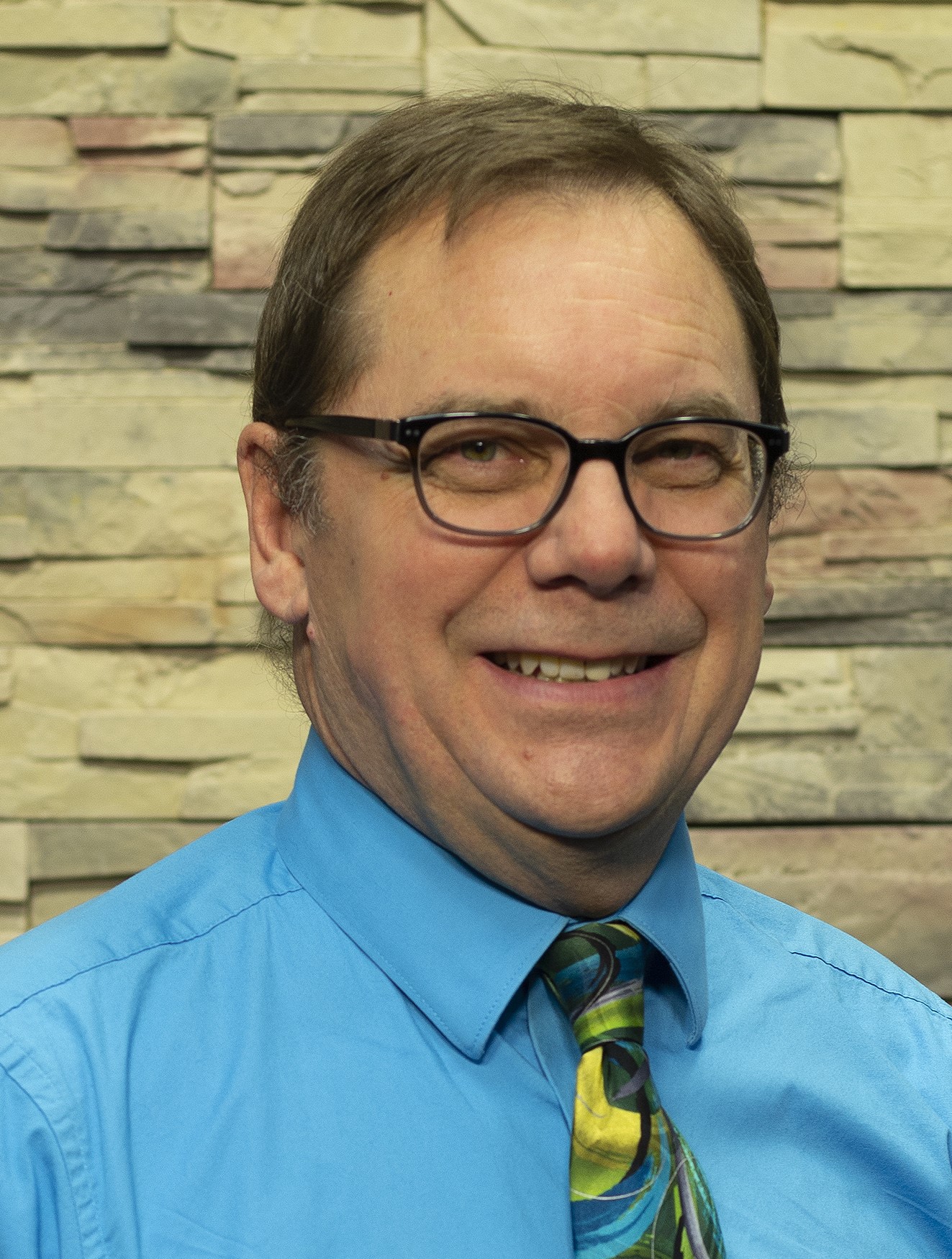 Kirby Kruger
Chosen by the NDMA Executive Committee, the 2020 Friend of Medicine Award was given to Kirby Kruger for his contributions to outstanding service to North Dakota during a time of crisis – the COVID pandemic. Kirby has worked for the ND Dept. of Health for 30 years and has been a tireless advocate for public health.

Kirby Kruger, Medical Services Section Chief for the North Dakota Dept. of Health, was nominated for the award by coworker and NDMA member Dr. Joan Connell.

Dr. Connell says this about Kirby: he has been a courageous leader during this pandemic. From the beginning, he has reached out to NDMA to inform, consult and partner on issues. He works the endless hours, to publish the guidelines, to do the interviews, and to make the recommendations for all of our health.
Review past winners and the video here.
---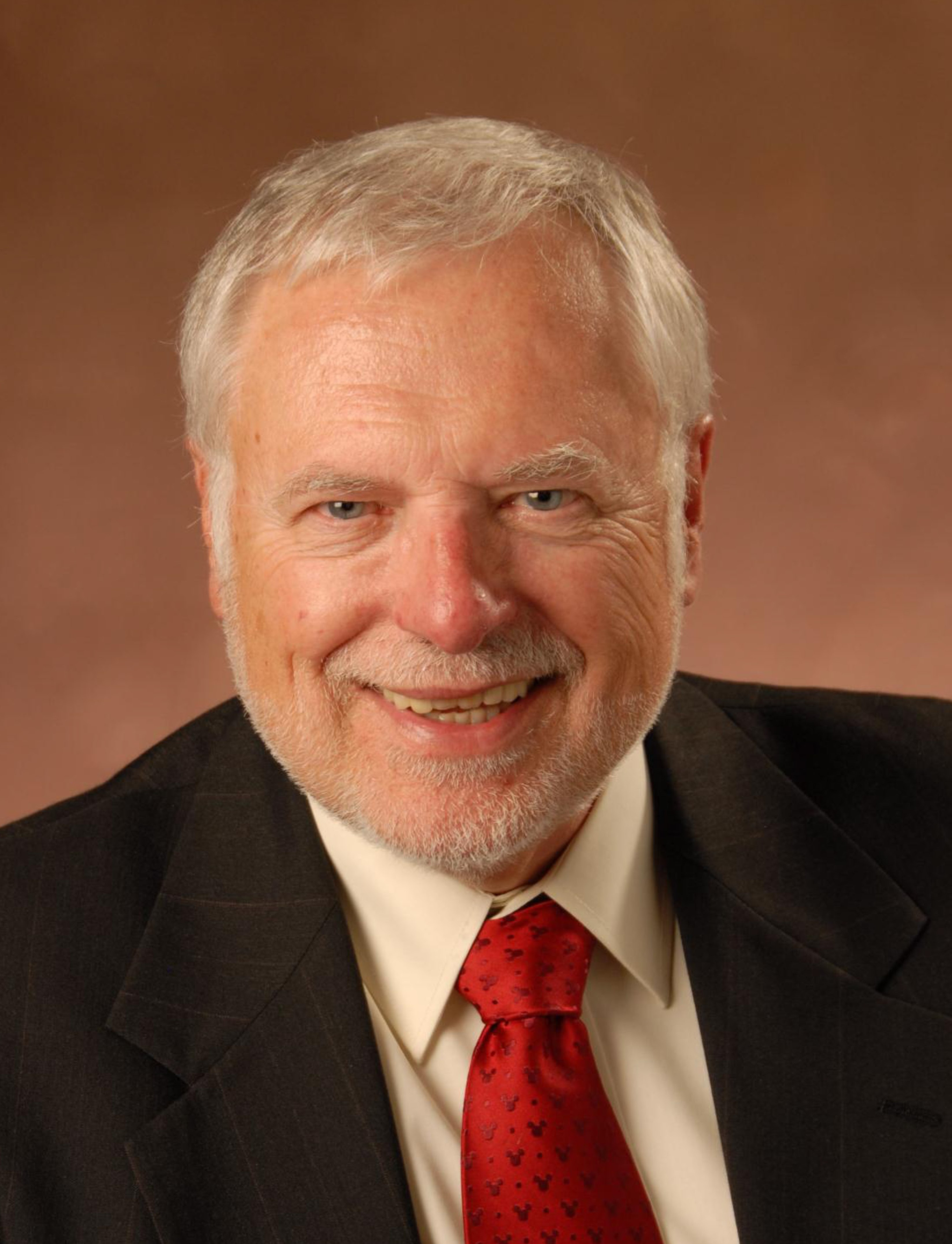 Dr. Dennis Wolf
For the second year, NDMA is pleased to present the COPIC Humanitarian Award. This award honors a physician for volunteer medical services and contributions to the community.

This year's COPIC Humanitarian Award is presented to Dr. Dennis Wolf.

As part of the award, COPIC designates a $10,000 donation to a 501 (c)(3) charity of the recipient's choice. Dr. Wolf has selected Able, Inc., of Dickinson as his charity of choice.

Nominated by Dr. Kamille Sherman, she has this to say about Dr. Wolf: Dr. Wolf has dedicated his life to the practice of medicine in rural North Dakota for nearly 60 years, during which time he has demonstrated unceasing commitment to medicine and his community.
---
During this event, NDMA conducted a Policy Forum. The forum is strategically designed to increase participation from members on critical policy issues that impact physicians and the care of patients.

Prior to the Policy Forum, members were invited to submit policy issues for review. The following issues were discussed and will be brought to the November 24th NDMA Council meeting to determine if the issues will be either adopted, rejected or referred for study or implementation:
Racial Health Inequity – This is a policy position supporting racial health equity. Nationwide, this has become an issue, particularly during the pandemic. Recent studies show that racial and ethnic minorities experience a lower quality of health care and are less likely to receive routine medical care and face higher rates of morbidity and mortality than non-minorities. NDMA should adopt a policy statement opposing racially and culturally based disparities in health care in North Dakota and support initiatives to alleviate these disparities in North Dakota. Learn more.
Telemedicine Payment Parity – This is a policy position encouraging telemedicine payment parity. In 2017, the North Dakota Legislature passed coverage parity, which is not payment parity. Payment parity is necessary to have a sustainable model. NDMA should support telemedicine payment parity in the 2020 ND Legislative Session. Learn more.
COVID-19 Foundation for Healthy Habits Appeal – This unprecedented pandemic has presented many issues for our nation, including physicians and their patients. This topic proposes to use the foundational elements of COVID-19 healthy habits summarized into a white paper document; then used to advocate for patient health. This tool can be used to recruit physicians to adopt and promote the white paper. Physician recruitment may be conducted in a variety of avenues, such as promoting through online signatures or one-on-one recruitment. Learn more and review the letter here.
Review complete topic details here: https://www.ndmed.org/2020-online-annual-meeting/ndma-policy-forum-2020/
---

COPIC is a great investment. Frequency of claims among COPIC insureds is 30% less than the national average.
---
The North Dakota Medical Association (NDMA) is pleased to partner with COPIC as the endorsed medical professional liability insurance provider for its members.
LEARN MORE.