Friend of Medicine Award Winners
2017 Friend of Medicine Award
Eken Selected for NDMA Friend of Medicine Award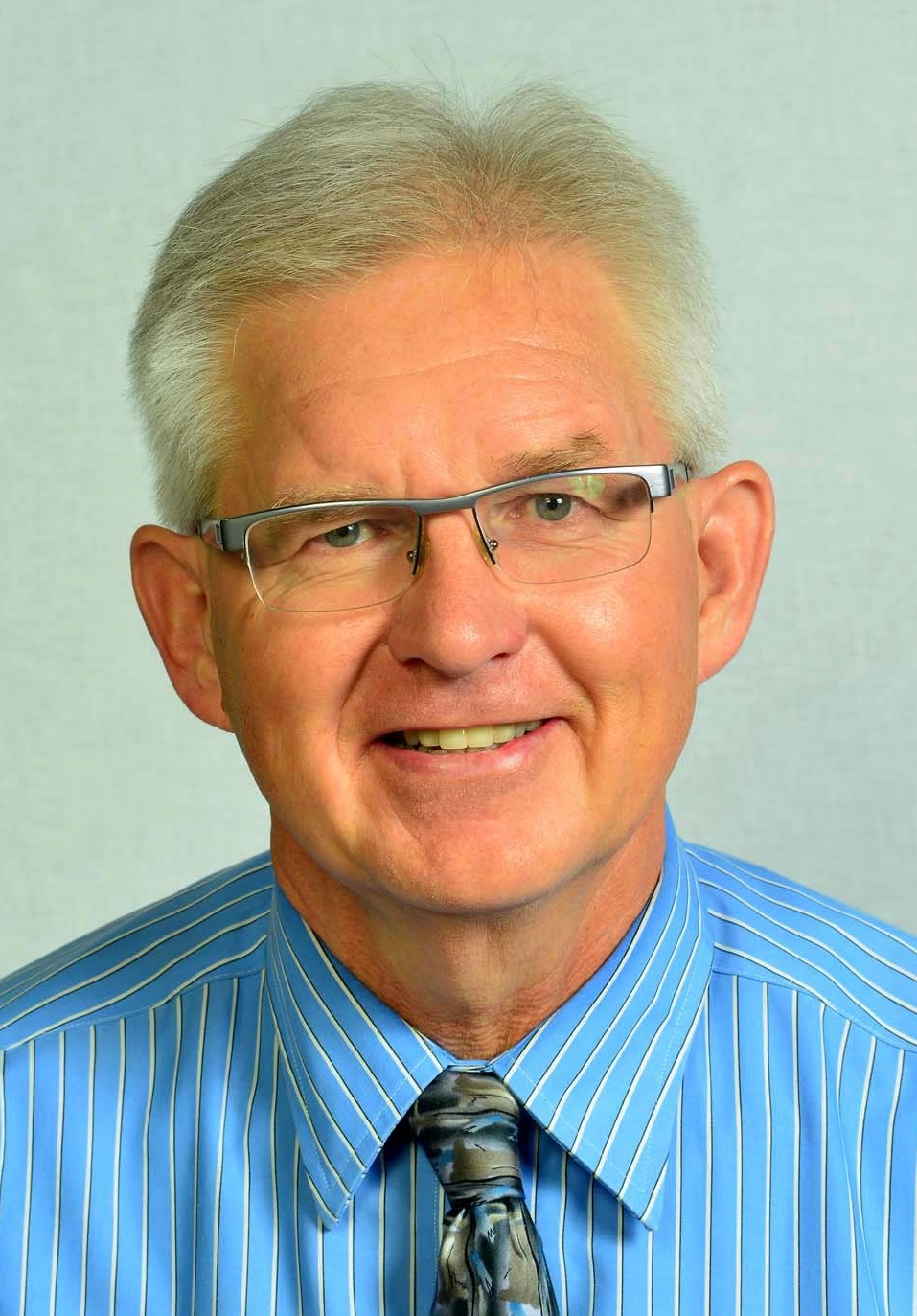 The North Dakota Medical Association (NDMA) presented Randy Eken with a Friend of Medicine Award during their 130th Annual Meeting held in Grand Forks on October 6.
This is the eighteenth year NDMA presented this prestigious award to a non-physician dedicated to the field of health. The award acknowledges people who have distinguished themselves in North Dakota by serving as effective advocates for health care, patient services, or the medical profession.
Eken was nominated by Dr. Joshua Wynne, UND's vice president for health affairs and dean of the School of Medicine and Health Sciences. Eken served the UND School of Medicine since 1983, and prior to his retirement this past June, was the UND Associate Dean for Administration and Finance. His responsibilities included financial oversight and planning for thirteen major capital projects. He is known for his tireless dedication to the school and for ensuring students can fulfill their career goals.
His dedication to the profession of medicine is known by all who are associated with the UND School of Medicine. He coined the name for the "healthcare workforce initiative" or HWI, which has been instrumental in developing the future of physicians and healthcare in the state.
NDMA is the professional membership association for North Dakota's physicians, residents, and medical students. Since 1887, NDMA has ensured that physicians have a strong, independent voice on issues that impact physicians and patients.