Latest News
North Dakota's Loan Repayment Program Deadline is March 15th 2020
Posted 2/07/20 (Fri)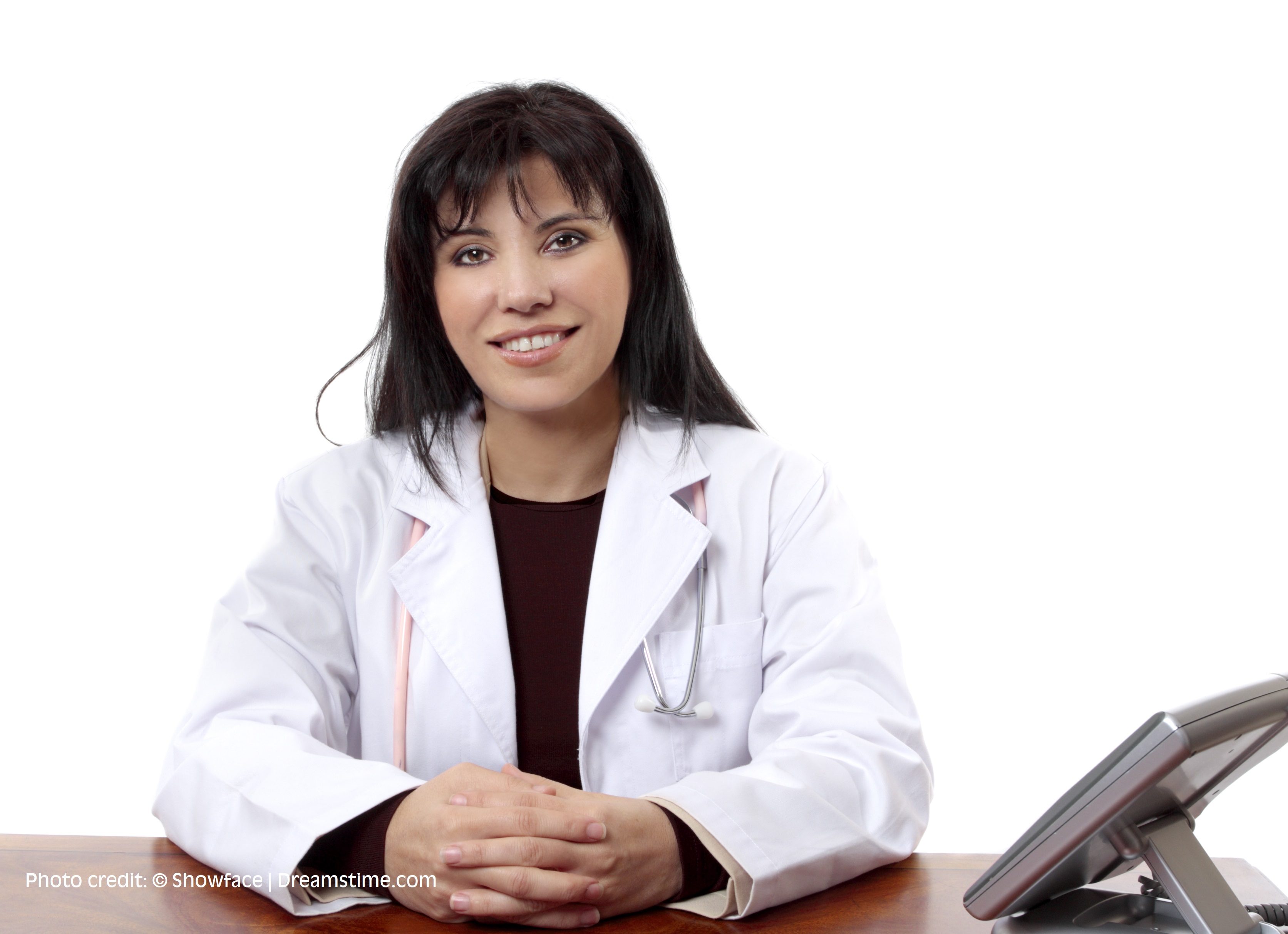 To help increase the number of defined health professional providers in North Dakota, the ND Legislature provides funds to support a loan repayment program for those physicians.

The application deadline for the North Dakota loan repayment program is Sunday, March 15, 2020.

Loan repayment information and applications are available on the North Dakota Office of Primary Care's website at ndhealth.gov/pco.

Once received and reviewed, applications will be forwarded to the North Dakota State Health Council for their decision. Physicians will be notified by May 13, 2020.

For more information, contact Bobbie Will, Director of the North Dakota Primary Care Office at 701.595.2676.

See attached for more loan repayment options in North Dakota.