Latest News
ND Supreme Court upholds $500,000 non-economic damages cap in Malpractice Actions
Posted 5/17/19 (Fri)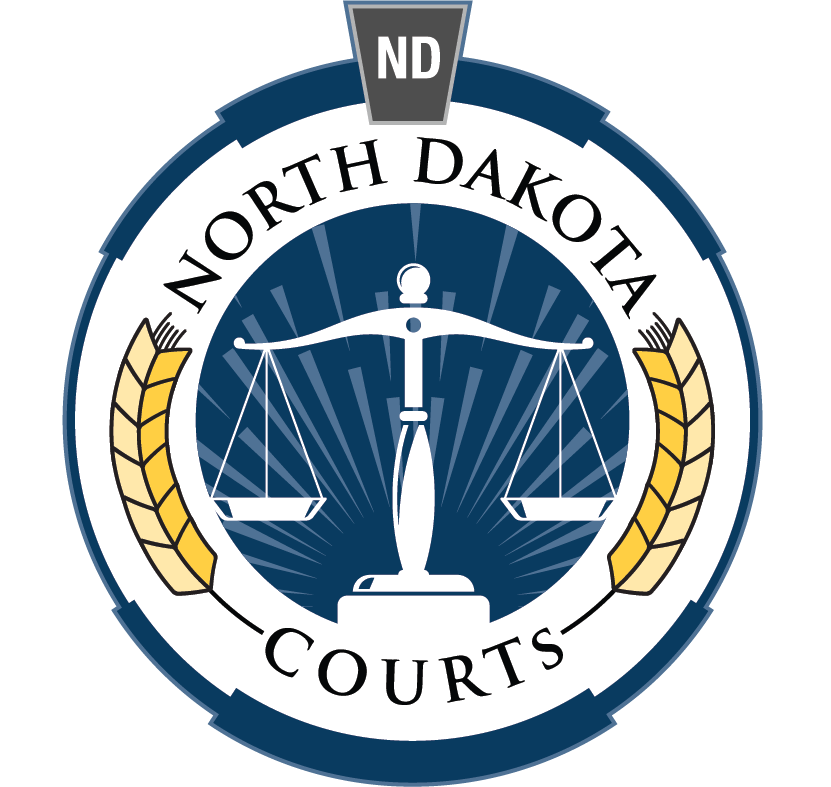 On April 22nd, the North Dakota Supreme Court issued an opinion finding that North Dakota's noneconomic damages cap did not violate the equal-protection provisions of N.D. Const. art. I, § 21. Condon v. St. Alexius Medical Center, et al. 2019 ND 113.
In the opinion, the Court noted that "[t]he legislature enacted the cap in 1995 after a five-year study by a task force created to analyze and make recommendations regarding improvements to North Dakota's health care system. The goals of the task force were to (1) increase access; (2) control costs; and (3) to maintain or increase quality of health care in the state. Initially, the recommendation was to cap noneconomic damages at $250,000, but was then changed to $500,000 to "provide more equity" for seriously injured individuals who did not have significant wage losses to recoup. There was also testimony suggesting the goal of the cap was to stabilize the risk for insurance providers which would potentially have a beneficial effect on premiums." The Court found that the damages cap closely corresponds to those legislative goals.
With support from the AMA litigation center, NDMA filed an Amicus Curiae (friend of the court) Brief, joined by the ND Hospital Association and the American Hospital Association supporting upholding the non-economic damages cap.