Latest News
Glasner Accepts BCBSND Chief Medical Officer Position
Posted 11/21/19 (Thu)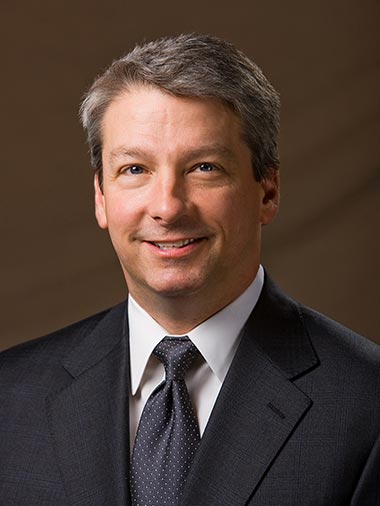 NDMA member Dr. Greg Glasner has accepted the Chief Medical Officer (CMO) position at Blue Cross Blue Shield of North Dakota (BCBSND) and will start in early January.
As Chief Medical Officer, Dr. Glasner has overall responsibility and accountability for leading the strategic direction of clinical integration, medical policy and health cost management. Trained as an OB/GYN physician, Dr. Glasner has more than 25 years of experience as a practicing physician and health care executive. Dr. Glasner previously served as a Board member at BCBSND for nine years and is well acquainted with the organization.
Dr. Glasner earned his medical degree from the University of North Dakota, Grand Forks. He completed residencies at St. Paul Ramsey Medical Center and Michigan State University/Sparrow Hospital and is also Board Certified by the American College of Obstetrics and Gynecology. In addition, he's earned a certification from the Physician Leadership College at the University of St. Thomas and holds an Executive Master of Business Administration degree from Auburn University.
Dr. Glasner is a Fellow of the American College of Obstetrics & Gynecology, as well as a member of the North Dakota OB/GYN Society, North Dakota State Medical Association and First District Medical Society.
Congratulations, Dr. Glasner