Latest News
Dr. Stephanie Antony Appointed to Medicaid Drug Use Review (DUR) Board
Posted 12/29/22 (Thu)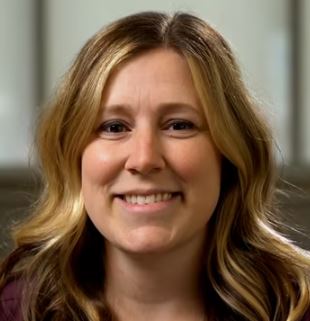 Stephanie Antony, MD
North Dakota's Medicaid Drug Use Review Board (DUR) is pleased to announce that NDMA member Dr. Stephanie Antony is officially appointed to serve on the board.

Dr. Antony specializes is pediatrics at Sanford Health in Fargo. Her specialties are in the areas of treating attention-deficit/hyperactivity disorder (ADHD); anxiety, asthma, and depression.

As a graduate of the UND School of Medicine & Health Sciences, she is committed to advancing the medical program by serving as a UND SMHS faculty member.

The DUR Board's functions include serving as an advisory board for various policies, identifying and developing educational topics for practitioners to improve drug therapy, and assisting the department in identifying patterns of fraud, abuse, gross overuse, or inappropriate or medically unnecessary care.