NDMA Officer Elections 2020
The 2020-21 elections of officers will be held prior to the annual meeting through an online election process. This approach allows more NDMA members an opportunity to participate in the election process.
CAST YOUR ONLINE BALLOT NOW. The process is quick and takes less than one minute.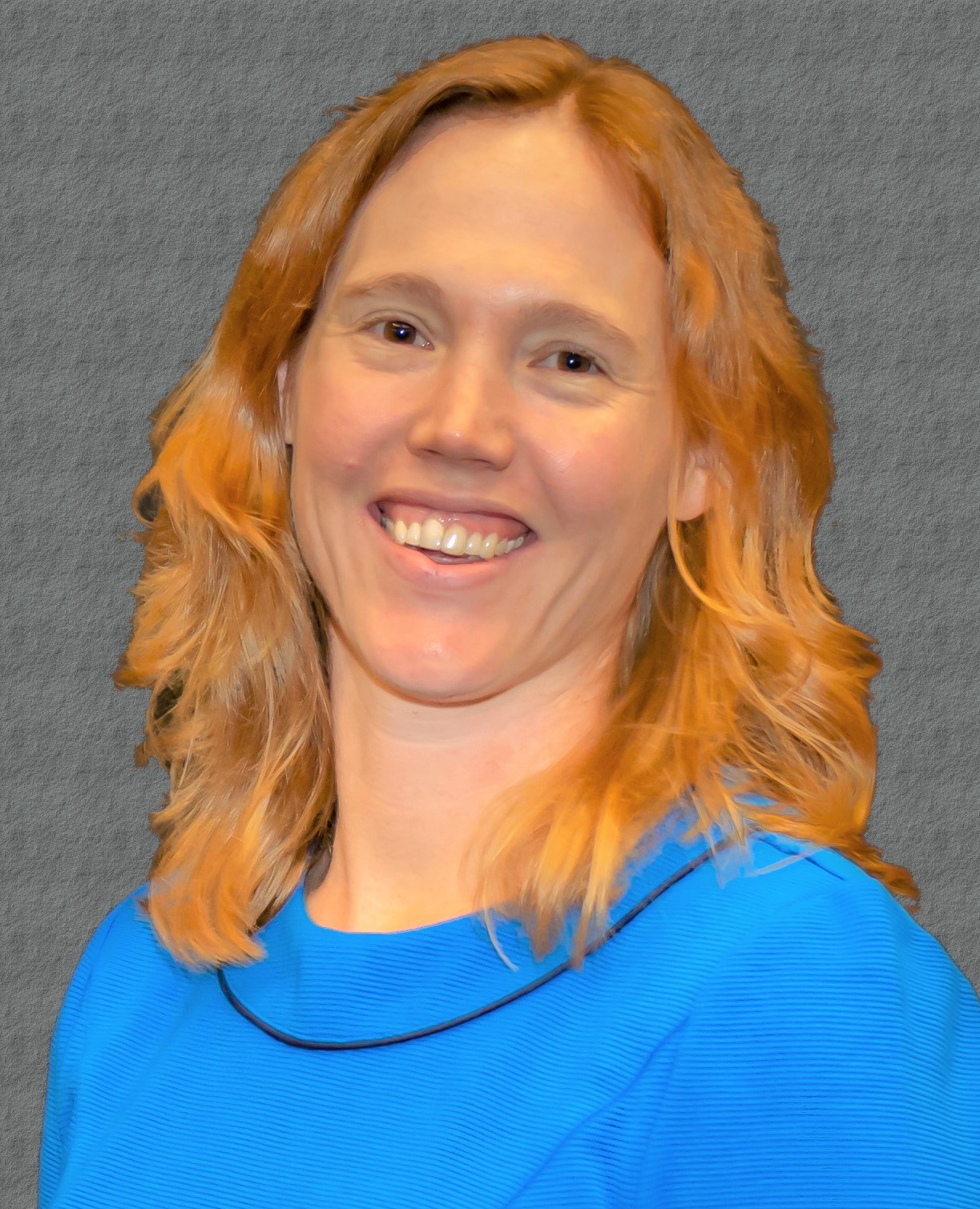 PRESIDENT
Misty K. Anderson, DO
Valley City, ND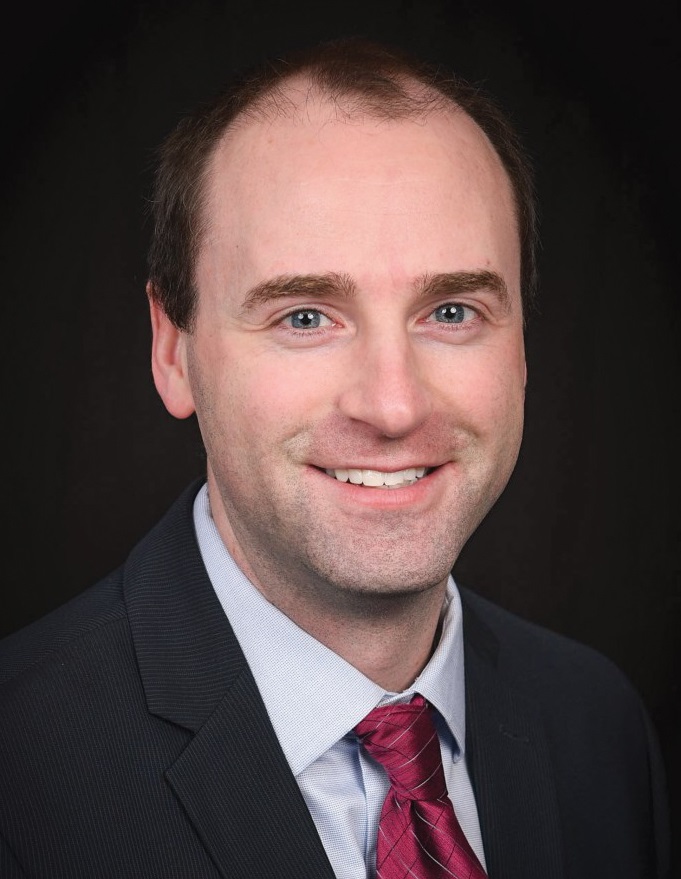 VICE PRESIDENT
Joshua C. Ranum, MD
Hettinger, ND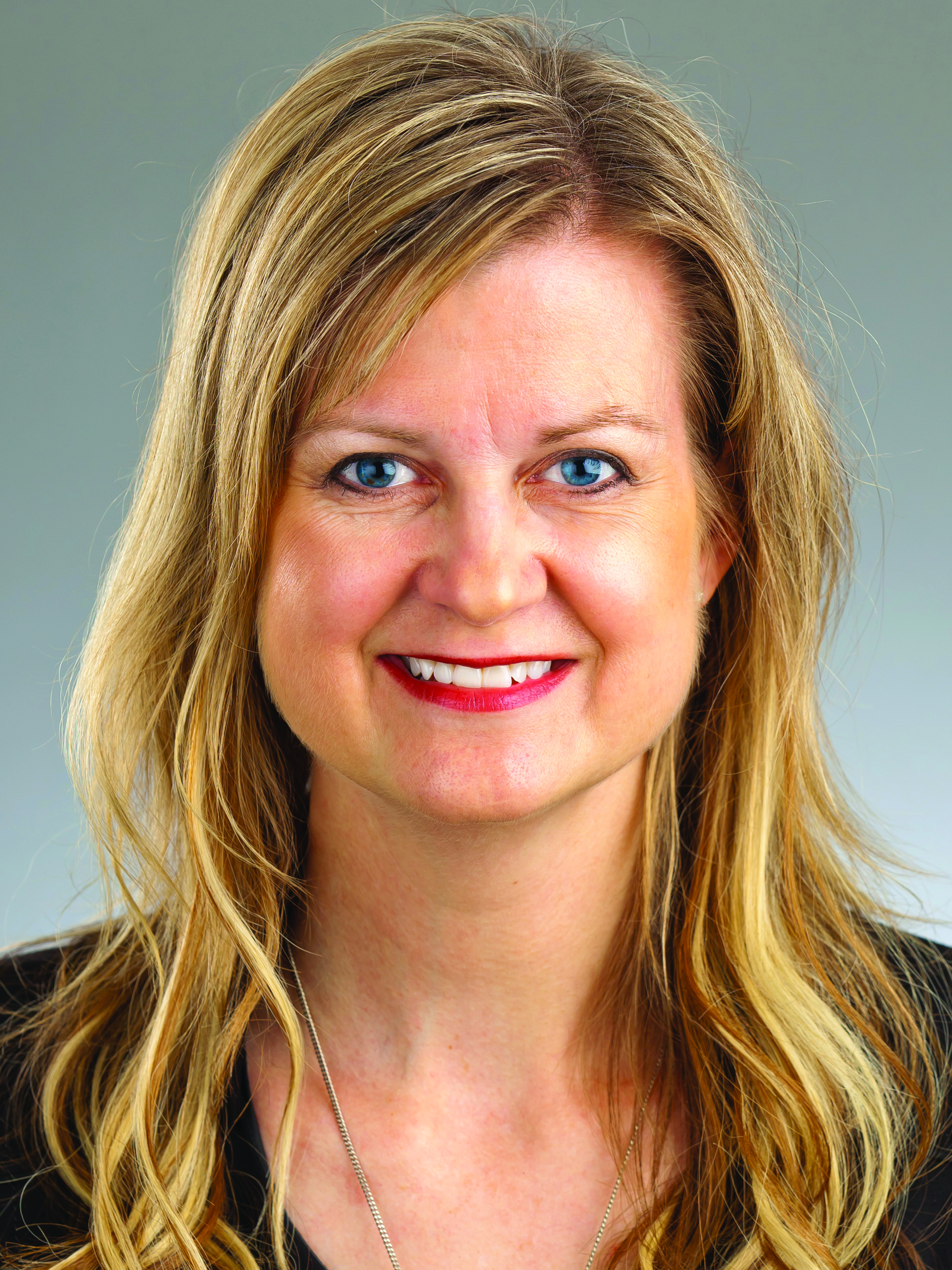 POLICY FORUM CHAIR
Stephanie K. Dahl, MD
Fargo, ND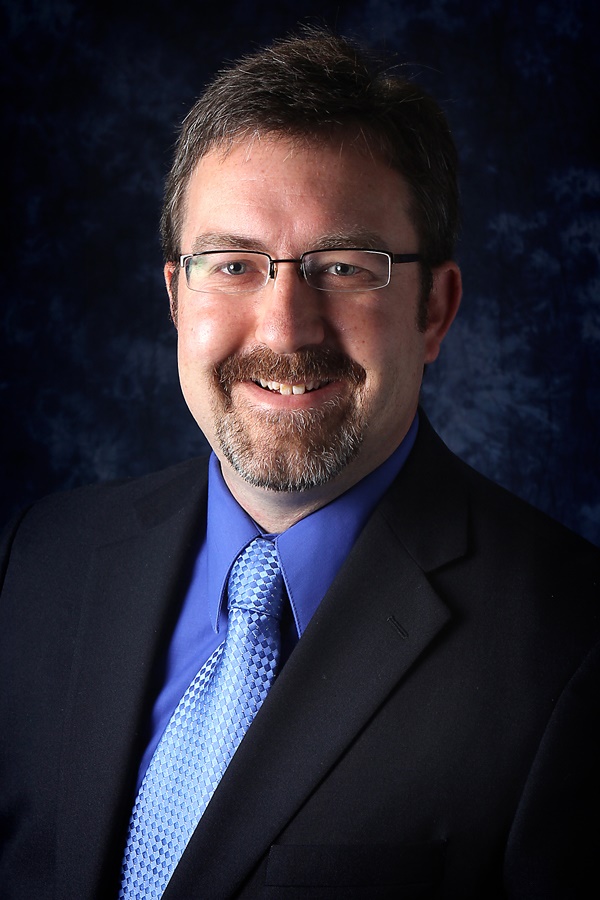 SECRETARY-TREASURER
David F. Schmitz, MD
Grand Forks, ND