September 2021
09/30/2021 7:00 PM Grand Forks Alerus Center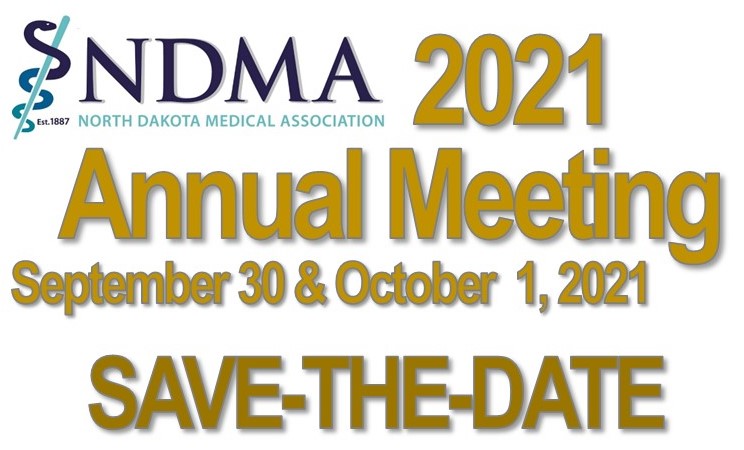 Get Ready! Mark your calendars to attend this in person event!
GRAND FORKS ALERUS CENTER
The event will kick off with a Thursday evening social held on the upper deck of the Playmakers Club at the Canad Inn.
---
THURSDAY, SEPT. 30 (EVENING SOCIAL)
FRIDAY, OCTOBER 1
---
NDMA POLICY FORUM 2021
Now is the time to let your voices be heard. Learn more about how to submit a policy issue HERE.
MORE INFORMATION COMING SOON!
October 2021
10/07/2021 Scottsdale AZ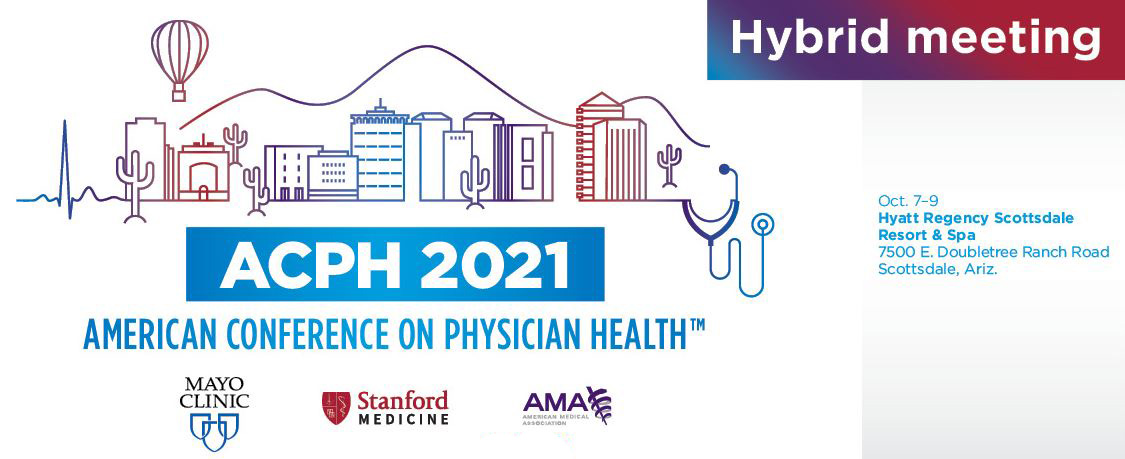 Register today! Check out the full speaker lineup for ACPH 2021, with live and virtual events.
Thursday, Oct. 7 through Saturday, Oct. 9
Hyatt Regency Scottsdale Resort & Spa at Gainey Ranch
Scottsdale, Ariz.
Plan now to attend the 2021 American Conference on Physician Health (ACPH) joint scientific conference that promotes scientific research and discourse on health system infrastructure, and the actionable steps organizations like yours can take to improve physician well-being.
Sponsored jointly by the Mayo Clinic, Stanford University and the American Medical Association, this year's conference theme is, "Achieving the quadruple aim: Resilient systems in times of crisis." Look forward to participating in topical and relevant sessions with presenters and attendees from around the globe, while gaining valuable knowledge and information about best practices and tools to improve professional satisfaction in your medical practice.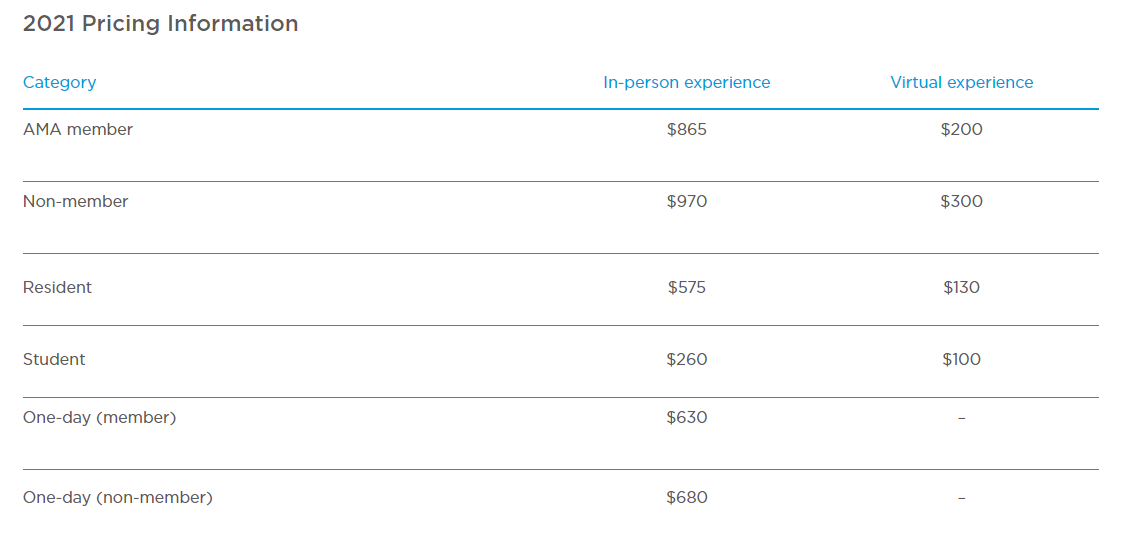 Conference registration and hotel reservations
Registration rates: Available through Thursday, Sept. 23.
To register for conference and view agenda, visit the ACPH 2021 homepage.
Hotel room rates: Special pricing for ACPH attendees available until Sept. 13 ($299 USD/night).
Check out the ACPH conference website for all your planning needs—including the agenda, speaker bios, travel information, registration inclusions and more!
Onsite health and safety measures
The ACPH will be implementing a series of health and safety protocols and onsite precautions in light of the ongoing COVID-19 pandemic. As new developments arise over the coming months, our approach will adapt, and we will keep you informed of any changes. Onsite health and safety measures and requirements for in-person attendance will be communicated at least two weeks prior to the start of the event. ACPH will comply with any health and safety protocol published by the ACPH, Hyatt Regency Scottsdale, and/or local health officials. For more information and details please visit the ACPH 2021 Health & Safety Protocols webpage.