May 2022
05/25/2022 5:00 PM webinar
NDMA's Wednesday Wellness & Advocacy webinars are structured for convenience without leaving your home or office and programmed to include no more than one hour of your time.
EVENT DETAILS
When: May 25
Time: 5:00 p.m.
Wellness and Advocacy
Melissa Henke, MD
Dr. Henke will share how compassion can make a difference for you, your patients and its impact on public health outcomes.
Her presentation dives into how state-wide advocacy can have a positive impact on health outcomes for you and your patients and reviews what it means to be a resilient physician.
Dr. Henke will also share updates to the North Dakota Professional Health Program and its goals to help improve lives and careers.
More about Dr. Henke
Melissa J. Henke, MD, currently serves as Medical Director for the North Dakota Professional Health Program, along with serving as Medical Director for the Heartview Foundation, and as a Psychiatric Consultant for Henke Psychiatric Services.
In 2021, Dr. Henke received the Zezula Award for her outstanding work in expanding access to Medication Assisted Treatment (MAT) for people with opioid use disorders and using evidence-based practices to eliminate the stigma of addiction.
The award, presented by Governor Doug Burgrum through Recovery Reinvented, recognizes individuals for their skills and knowledge to help others through servant leadership, sharing compassion, empathy and empowering others to be the best version of themselves.
Dr. Henke received her Doctor of Medicine from the University of North Dakota School of Medicine and Health Sciences and completed her residency in Combined Internal Medicine and Psychiatry from the University of Kansas Medical Center.
She is Board Certified by the American Board of Internal Medicine, the American Board of Psychiatry and Neurology, and the American Board of Preventive Medicine in Addiction Medicine.
Advocacy Update
In preparation of the 68th North Dakota Legislative Session, NDMA Executive Director will provide a NDMA Commission on Legislation overview of policy issues discussed during the commission's May 10th meeting.
June 2022
06/07/2022 5:30 PM 1601 N. 12th Street, Bismarck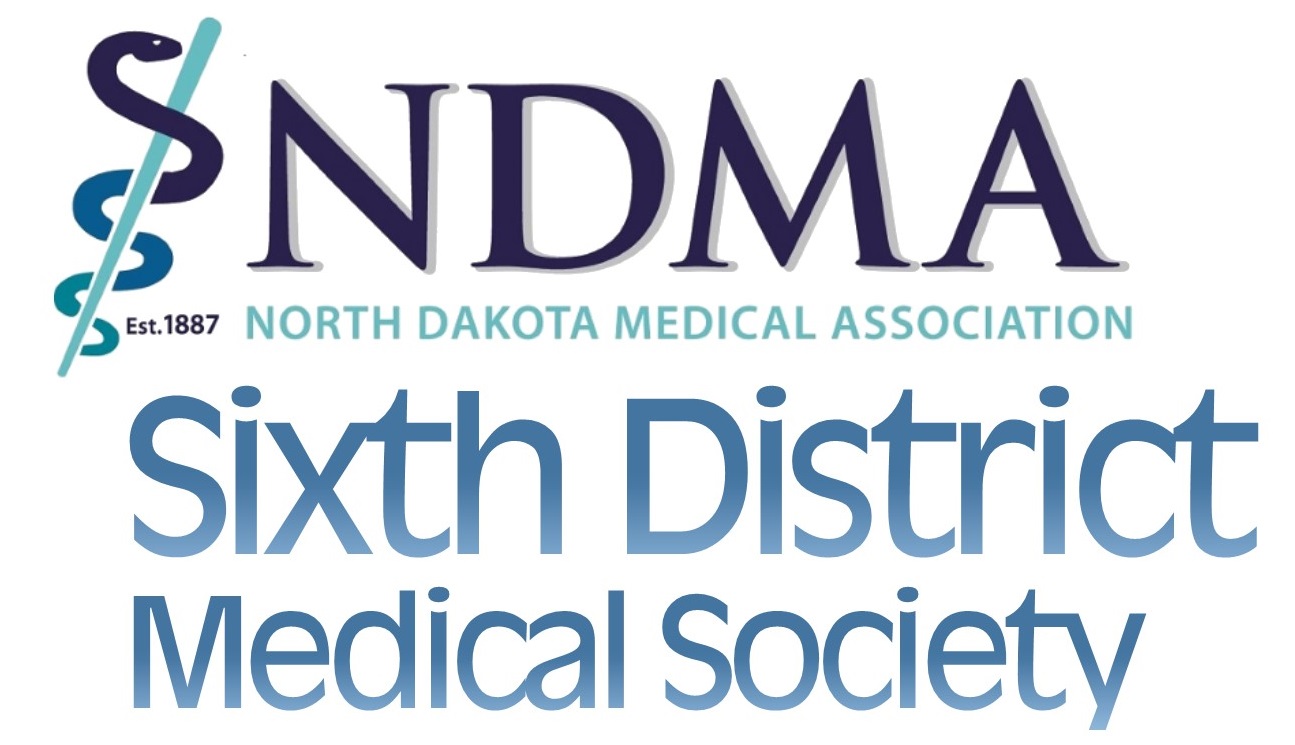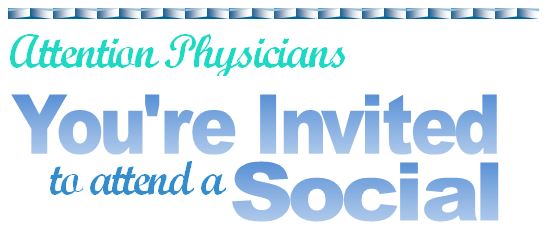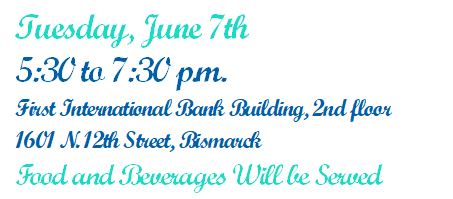 RSVP HERE or contact NDMA at 701-223-9475 by Monday, June 6th.
October 2022
10/06/2022 Alerus Center Grand Forks
Mark you calendar to attend the 2022 NDMA Annual Meeting
when:
October 6
evening social
October 7
educational session and policy forum
More to follow.