NDMA MEMBERSHIP: Sanford Membership Benefit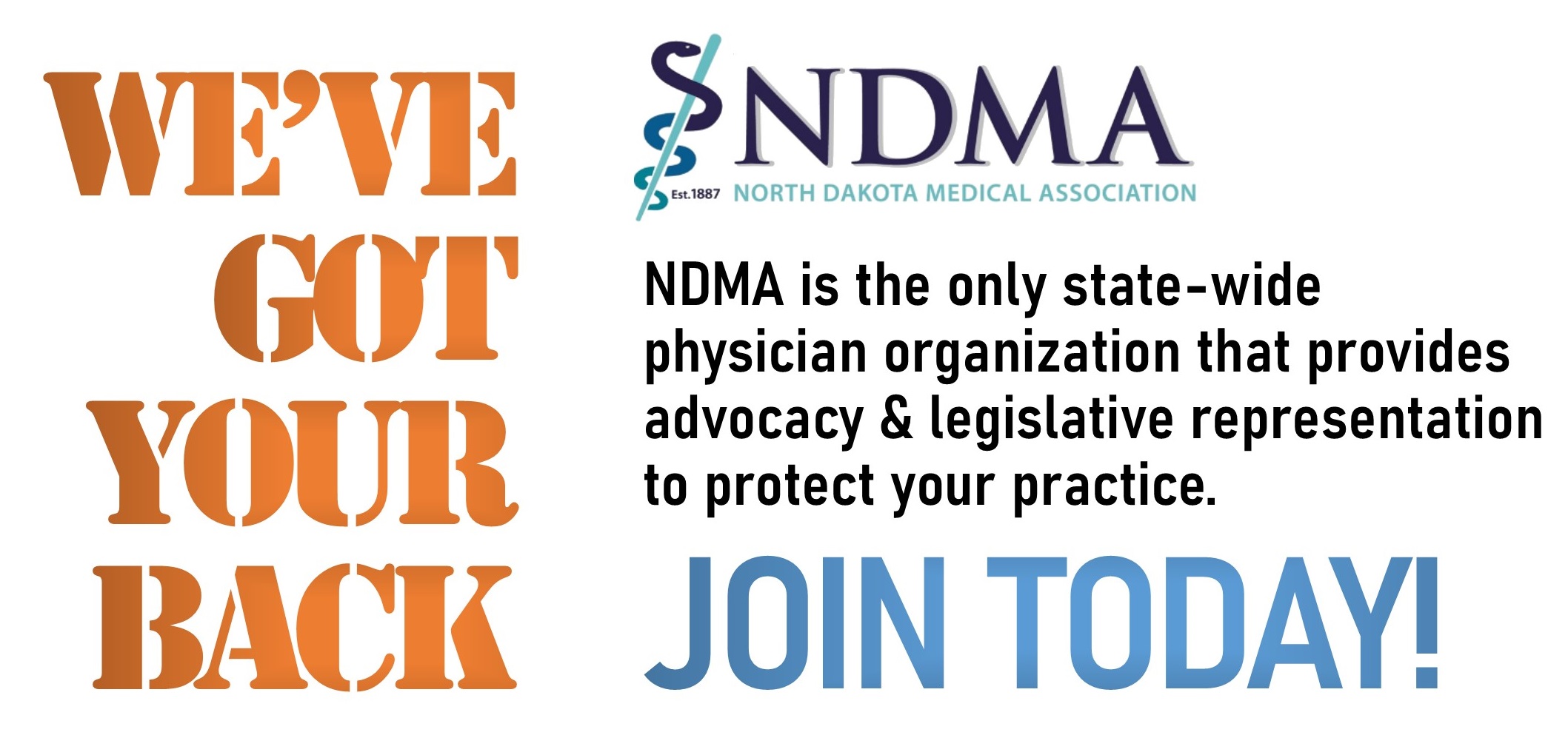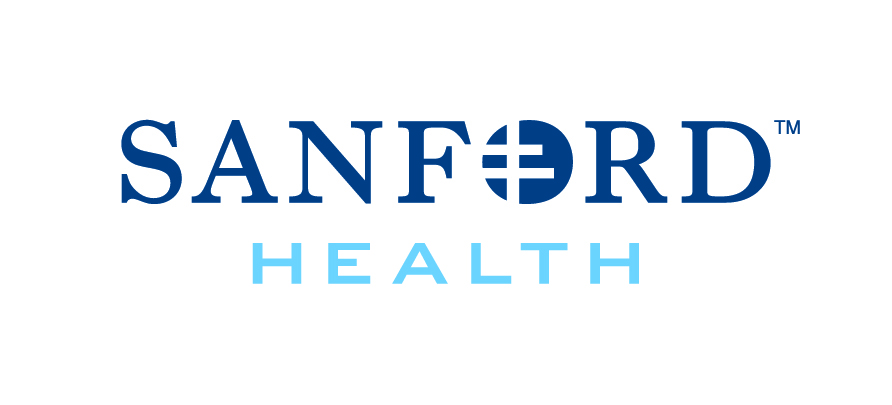 JOIN NDMA TODAY
It's Easy to Join. As part of your Sanford benefit package, Sanford pays for one association membership in addition to $5,000 in CME funds, which may be used to pay for association memberships.
TO SIGN UP - CLICK ON ONE of the following options and hit send – and we will do the rest:
This one-time opt-in process assures your membership will remain seamless.
During the 2019 Legislative Session, NDMA collaborated with physicians and medical practices with remarkable success. Here are a few successes:
Reauthorized Medicaid Expansion at existing rates

Expedited physician licensure through the Interstate Medical Licensure Compact

Reduced Prior Authorization requirements for Medicaid Adult ADHD Medications
LEARN MORE ABOUT ADVOCACY EFFORTS HERE
LEARN MORE ABOUT YOUR PERSONAL MEMBERSHIP BENEFITS HERE