First District Medical Society Meeting
02/18/2020 6:30 AM - 02/18/2020 8:30 PM FARGO, ND - Tavern Grill - Grotto Room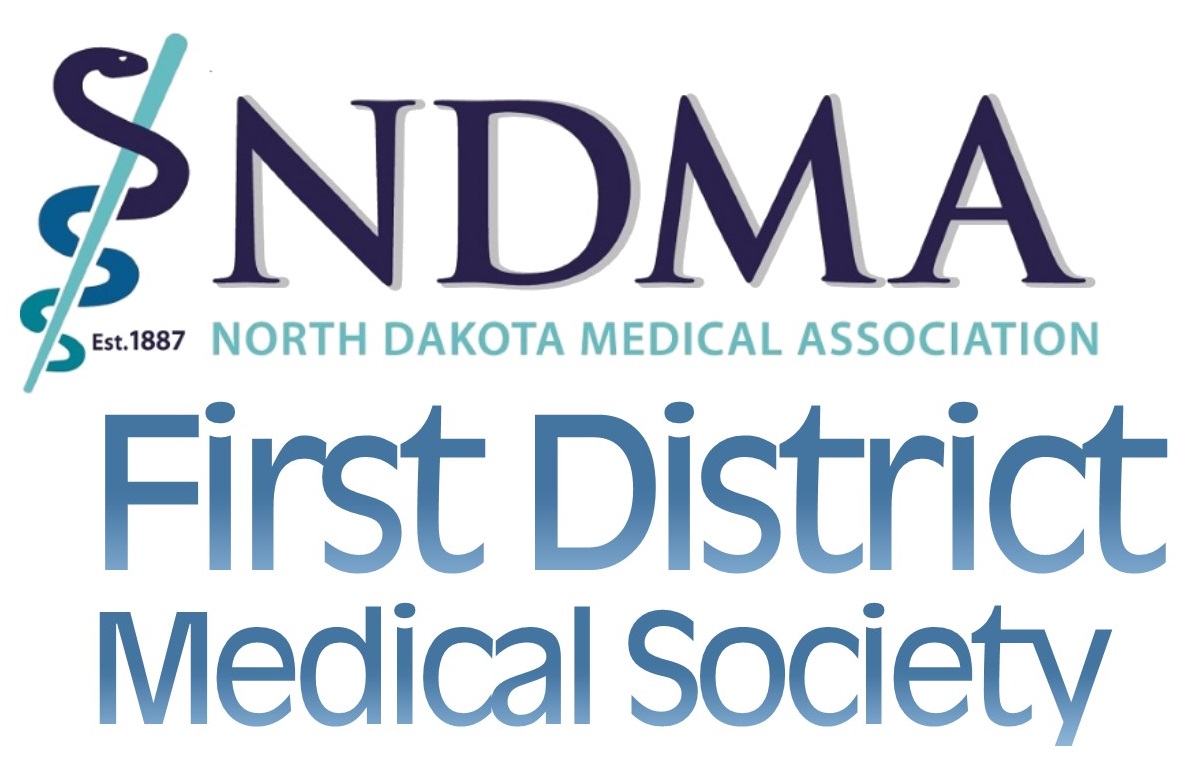 Join us for a Valentine Social!
Spouses Welcome!




When:

Tuesday, February 18, 2020



Where:

Tavern Grill Grotto - 4504 32nd Ave S, Fargo, ND 58104



Time:

Social 6:30PM, Dinner 7:00PM

No program
Meal Choices:
Chicken Skewers
Baked Spaghetti
Pan Seared Teriyaki Salmon
Tavern's Chop Salad
Tavern's Chop Salad without chicken
AM I CURRENT WITH MY MEMBERSHIP? NDMA membership renews each January. If you haven't updated your membership, RENEW HERE. If you are part of a health system, to renew, contact NDMA 701-223-9475, or email president@ndmed.com.