Thursday, October 5, 2023
2:30 - 5:30 pm - Council Meeting (Council Members Only)
5:30 - 8:00 pm - Social
Friday, October 6, 2023
7:30-8:15 AM - Breakfast with Dr. Joshua Wynne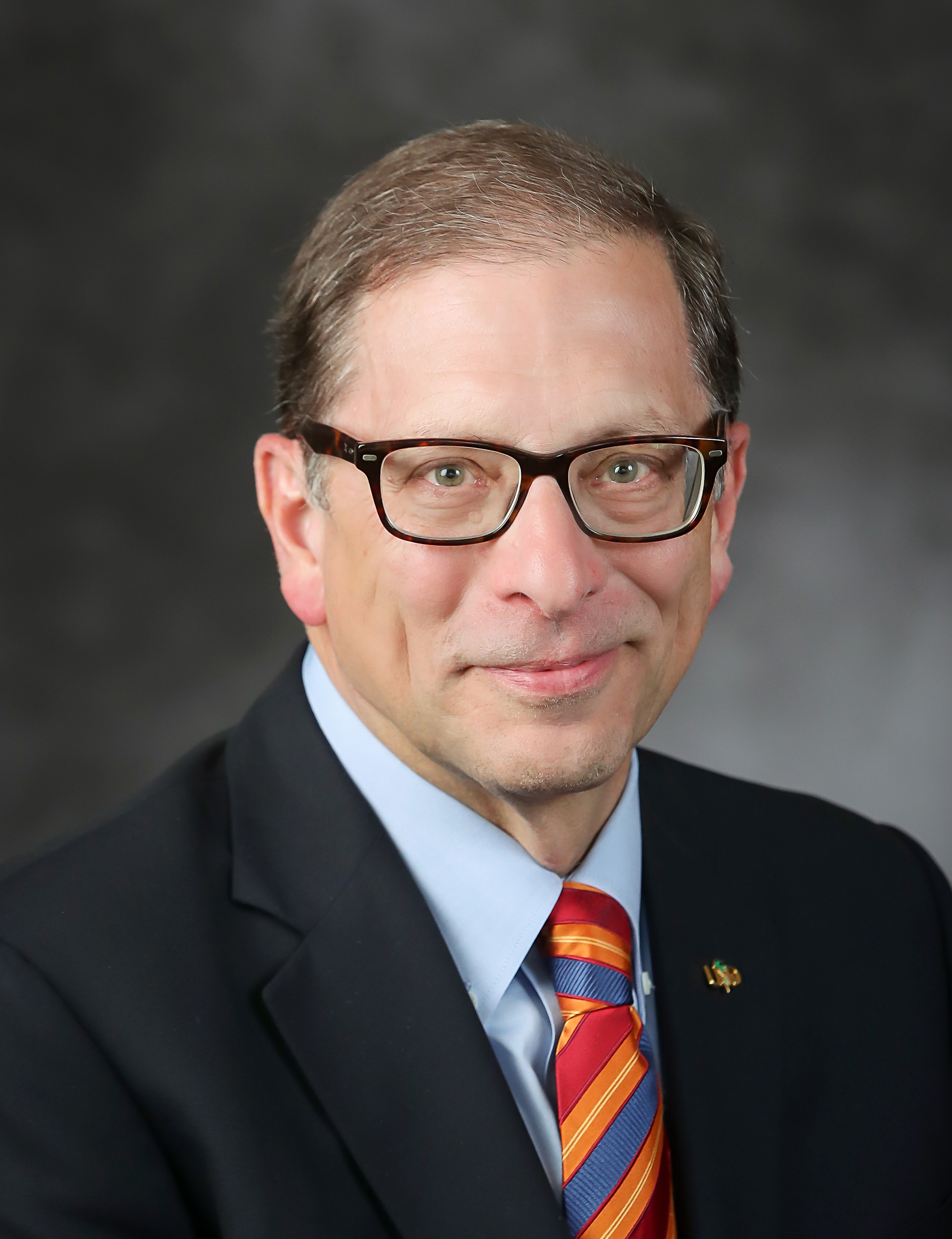 Joshua Wynne, MD, MBA, MPH
UND School of Medicine & Health Sciences Dean & Vice President for Health Affairs
Dr. Wynne shares insights on the latest developments for the UND School of Medicine & Health Sciences and how it may impact the future of health care for the medical profession and patient care.
Special guest of Dr. Wynne is North Dakota State Health Officer Dr. Nizar Wehbi, who will share how federal and state-funded health services are impacted by today's ever-changing environment.
8:15-9:45 AM - NDMA Policy Forum
NDMA leadership encourages all NDMA members to participate in the Policy Forum. The Policy Forum platform allows participants to discuss and consider policy relevant to your physician practice and care of patients
9:45-10:30 AM - On the Horizon: Healthcare Policy Trends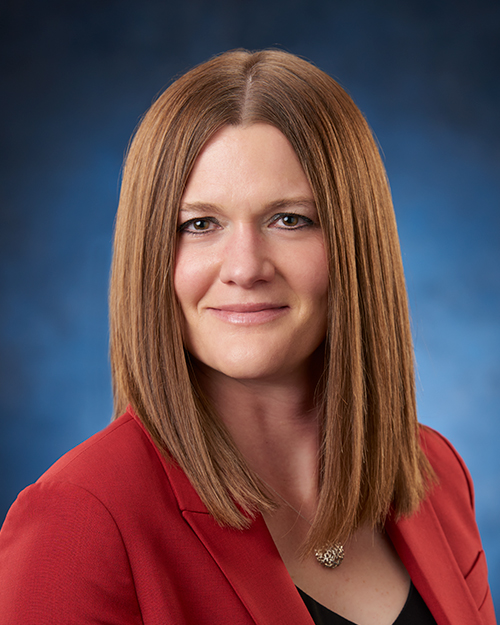 Beverly Razon
COPIC Senior Vice President, Public Affairs
This session will help participants to identify various healthcare policy trends and recognize how the issues impact the practice of medicine. Ms. Razon will provide in-depth coverage of trending healthcare policy issues surrounding the practice of medicine. Learn what issues are coming forward from other states and how policy is making a difference in how physicians practice medicine.
10:30-11:00 AM - Break - Vendor Show
Show your support! Take this opportunity to grab a refreshment and visit the booths. See what's new and be sure to express your thanks for their support to make this event happen.
11:00-11:45 AM - Transgender Medicine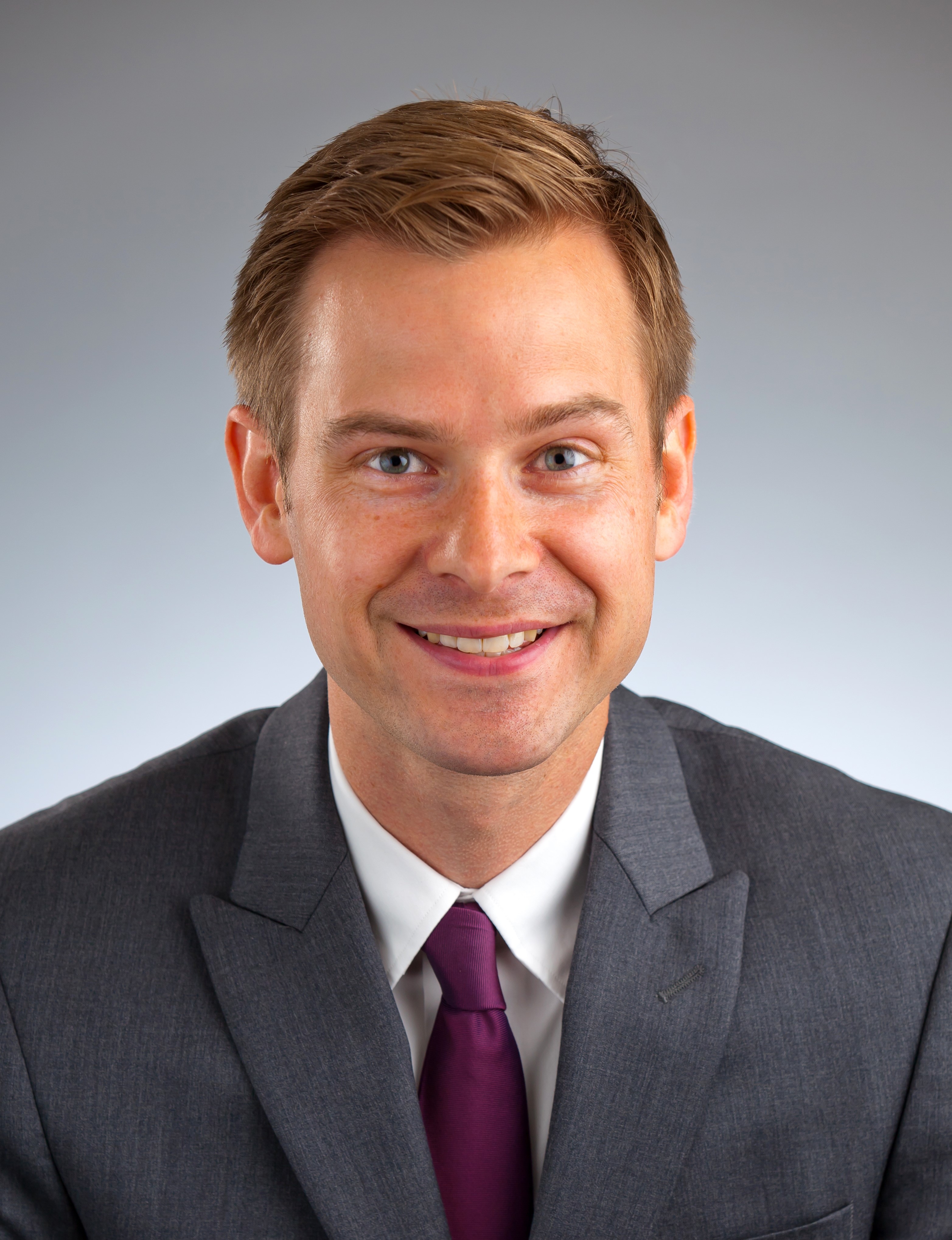 David Newman, MD
Department of Endocrinology Chair, Sanford, Health, Fargo
This session will define the terms related to gender dysphoria, help to identify which patients are suitable for hormonal transition to the opposite gender, describe the typical changes associated with hormonal therapy, and identify complication of hormonal therapy. Dr. Newman is a diabetes and metabolism specialist and provides care using the latest technology.
11:45 AM-12:30 PM - Future of Medicine Panel
Panel members will discuss the short and longer-term healthcare development trends impacting the practice of medicine. The panel is tasked with sharing how North Dakota's healthcare industry is poised to respond to the ever-changing dynamics to care for patients in a time when reducing costs, creating efficiencies, and utilizing the latest technology continue to be driving factors to advancing care.
Founder and President Dakota Gastroenterology Clinic

Founded by Dr. Nammour, Dakota
Gastroenterology Clinic is an
independently owned clinic made up
of medical professionals who value
helping patients find answers and relief.
Dr. Nammour is board certified in
gastroenterology & internal medicine.

Michael LeBeau, MD

VP and Chief of Health Services Operations

Sanford Health

Prior to his current role as VP and Chief
of Health Services Operations, Dr.
LeBeau served on the Sanford Health
Board of Trustees, as vice president of
clinics, and as president and CEO of
the Bismarck region.
Todd Forkel
Chief Executive Officer
Altru Health System

Todd Forkel's strong background in
healthcare leadership is testament to
why he serves as CEO of Altru Health
System, a position he's held since 2022.
Other leadership roles held by Forkel
include Regional President and CEO of
Avera St. Luke's and CEO of Avera St.
Mary's Region.

Dinesh Bande, MD
Clinical Associate Professor of Internal Medicine and Chair of Internal Medicine
UND School of Medicine & Health Sciences

Dr. Bande oversees undergraduate
medical education, graduate medical
education, clinical care, research, and
other administrative functions of the
Department of Internal Medicine in
collaboration with multiple teaching
hospitals. He also serves as a hospitalist
and physician advisor in Utilization
Management at Sanford Health.
Future of Medicine Moderator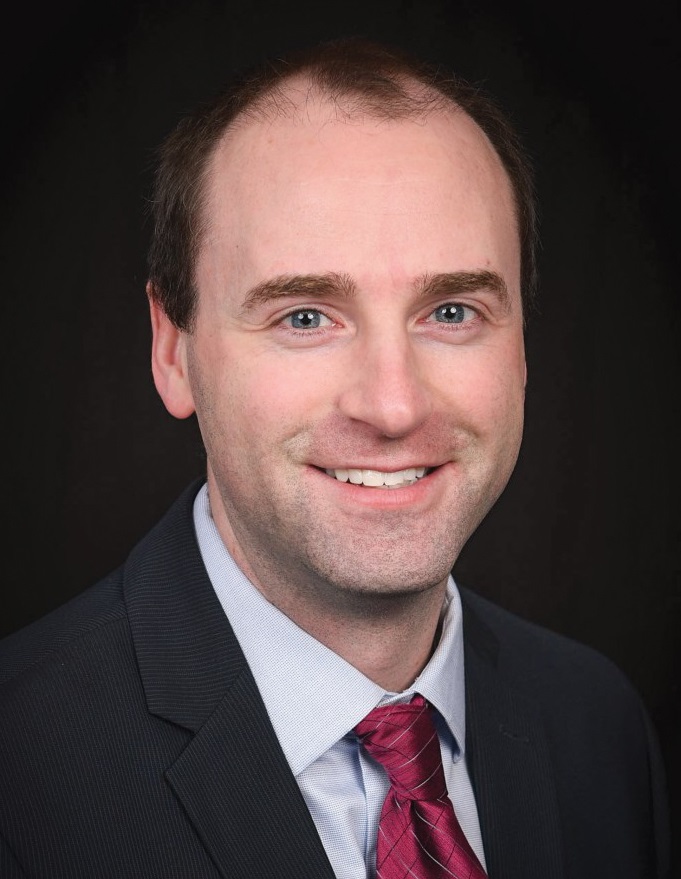 Joshua Ranum, MD
NDMA President
As president, Dr. Ranum provides strategic vision and leadership
for NDMA and its Council. As a physician, Dr. Ranum provides
health care to the West River Health Services coverage area.
12:30-2:00 PM - Leadership Awards Ceremony & Luncheon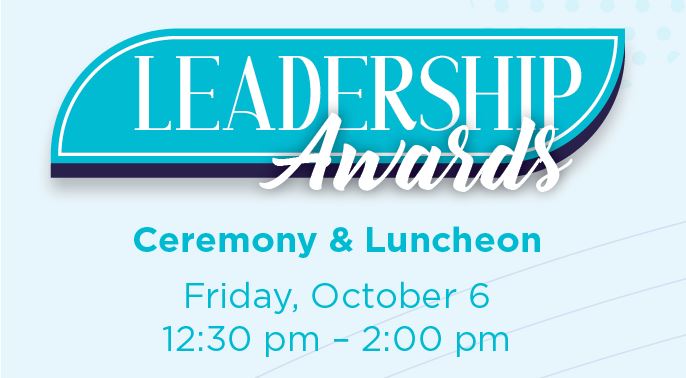 The historic Leadership Awards Ceremony and Luncheon will present awards for outstanding achievement to commemorate the year 2023.
2:00-2:45 PM - Artificial Intelligence in Healthcare
This session will provide an understanding of the basic concepts of Artificial Intelligence (AI), machine learning, and deep learning. It includes an overview of the history of AI in health care,various applications of AI in health care, ethical challenges and biases involving AI, and the future of AI and application in medicine.
Gopikrishna Paladugu, MD
Hospitalist, Sanford Health Fargo
ND Chapter of the Society of Hospital
Medicine President

As a hospitalist and internal medicine
specialist, Dr. Paladugu has over
8 years of experience providing
exceptional patient care. As an advocate
for technological advancements,
Dr. Pauladugu closely monitors
developments such as artificial
intelligence.

Yuri Nakasato, MD
Rheumatology and Endocrine Department Chair
Essentia Health West

Dr. Nakasato leads a team of
medical professionals and plays a
pivotal role in advancing patient
care and fostering collaborations.
He is a recipient of the Bush Fellow
award for his project on Efficient
Medicine. This accolade reflects his
innovative approach to improving
healthcare systems for the benefit
of patients and providers alike.
2:45-3:30 PM - An Overview of Weight Management
This session will help to determine opportunities for obesity by sharing how to guide patients through lifestyle changes and the use of weight loss medications, if necessary.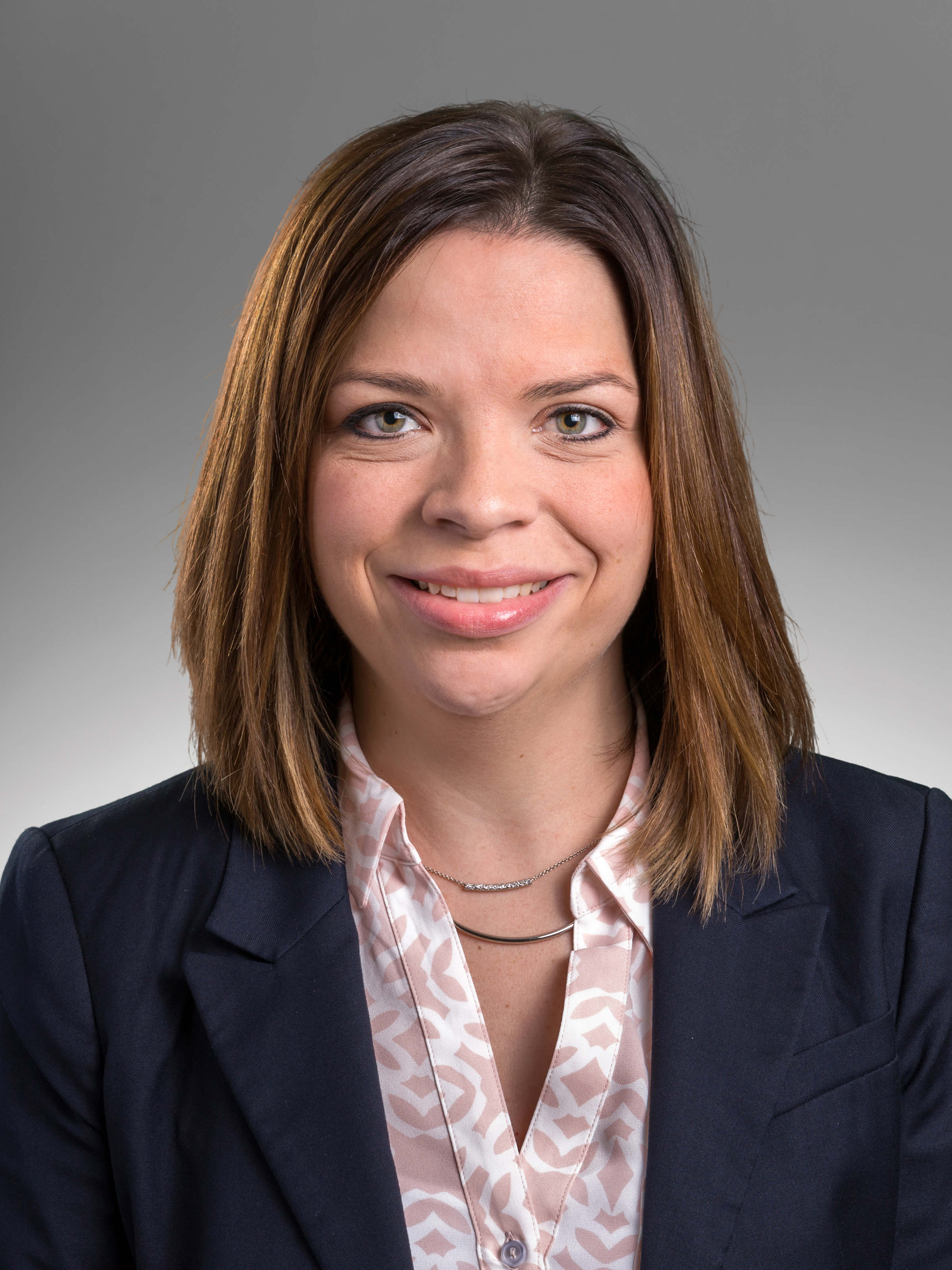 Lindsey Henderson, MD
Family Medicine Service Line Medical Director
Sanford Health, Bismarck West Region
Dr. Henderson specializes in family medicine and weight loss management. She provides primary care and weight loss management services by working with patients to help them reach their long-term weight management goals.
3:30-3:45 PM - Break
3:45-4:30 PM - North Dakota ACP Thieves' Market
This session will help to understand how individual clinical reasoning skills compare to other internists. The exercise challenges the participants' clinical reason ability by solving two challenging clinical cases. The exercise allows everyone to have fun and laugh out loud.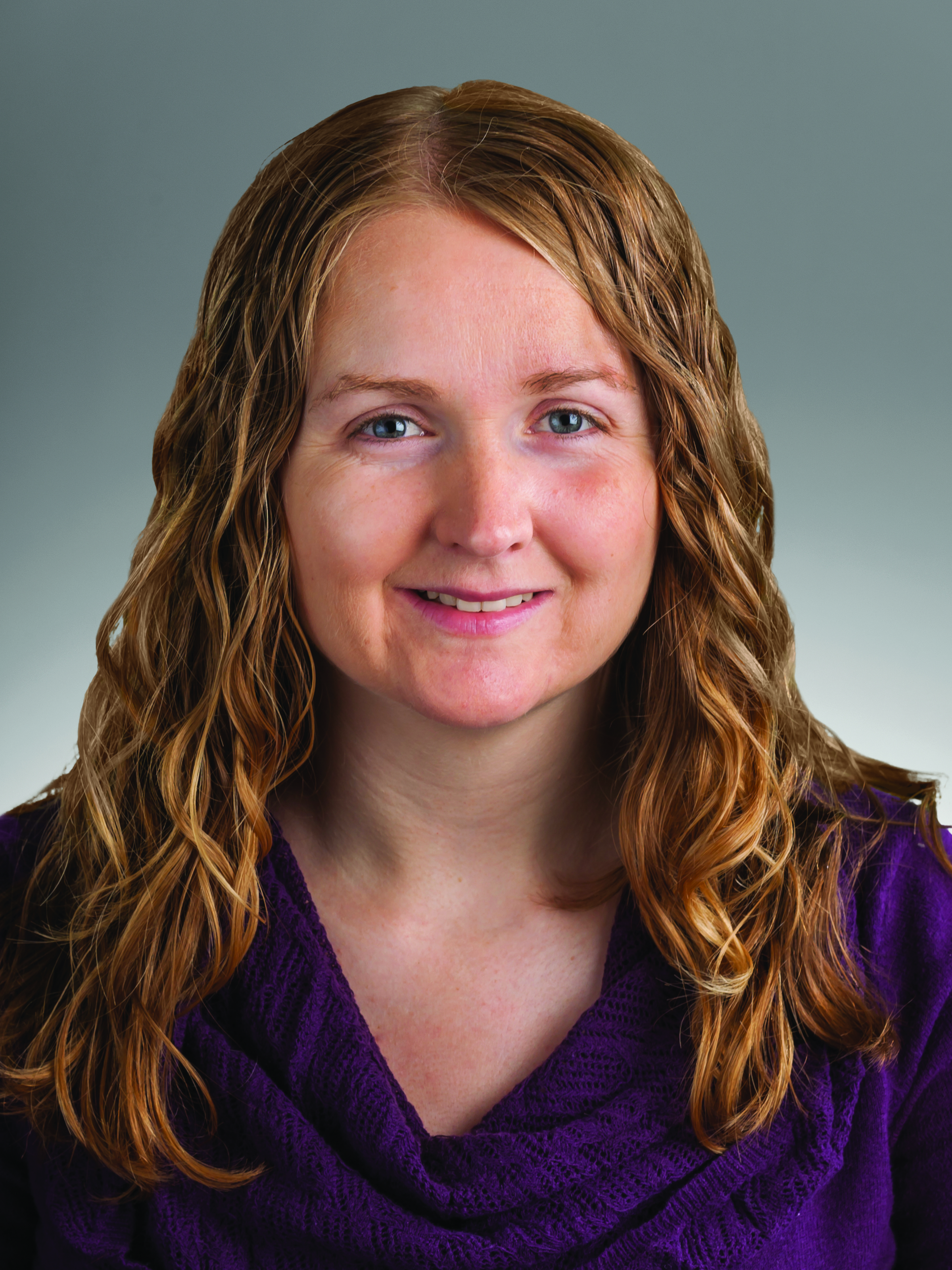 Laura Nichols, MD
Internal Medicine
Sanford Health
The exercise is moderated by Dr. Nichols, an internist, practicing with Sanford Health, and a Core Faculty member for the UND School of Medicine & Health Sciences Internal Medicine Residency Program. She has a passion for improving her own clinical reasoning and shares that passion
by teaching clinical reasoning to residents and medical students. The Thieves' Market concept is a fun way to engage and learn. She herself has blurted out many wrong answers during these interactive challenges and hopes attendees will do the same as more participation equals more fun!
CONTINUING MEDICAL EDUCATION
The American College of Physicians (ACP) is accredited by the Accreditation Council for Continuing Medical Education (ACCME) to provide continuing medical education for physicians.

The ACP designates this other activity (live component and enduring component) for a maximum 3.75 AMA PRA Category 1 Credit(s)TM. Physicians should claim only the credit commensurate with the extent of their participation in the activity.

Successful completion of this CME activity, which includes participation in the evaluation component, enables the participant to earn up to 3.75 medical knowledg MOC point in the American Board of Internal Medicine's (ABIM) Maintenance of Certification (MOC) program. It is the CME activity provider's responsibility to submit participant completion information to ACCME for the purpose of granting ABIM MOC credit.

---

COPIC is a great investment. Frequency of claims among COPIC insureds is 30% less than the national average.

---

The North Dakota Medical Association (NDMA) is pleased to partner with COPIC as the endorsed medical professional liability insurance provider for its members.
LEARN MORE.