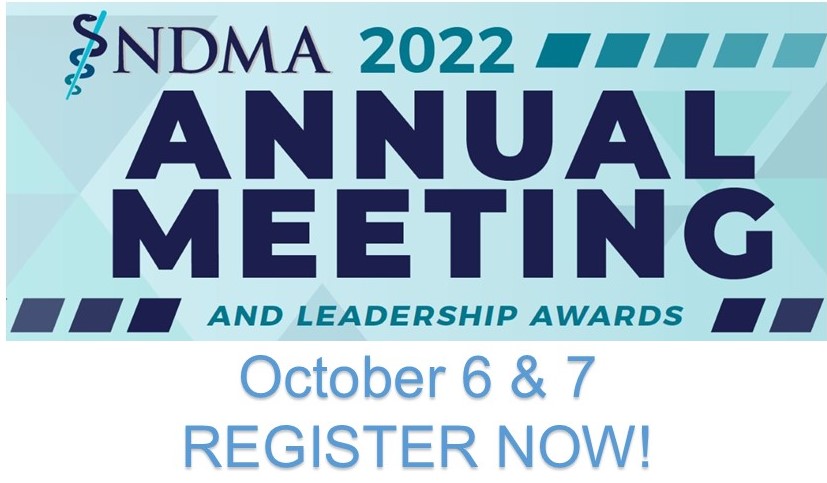 Event will be held at the Delta Marriott

1635 42nd Street SW
Fargo, ND

A block of rooms is reserved at the group rate of $119 for a TWO ROOM KING SUITE.

Reservations must be made by September 6, 2022
Book online here or contact the Delta Marriott at 701-277-9000, and select option 4.

THURSDAY, OCTOBER 6, 2022
5:30 - 8:00 PM
Social
Sponsored by First District Medical Society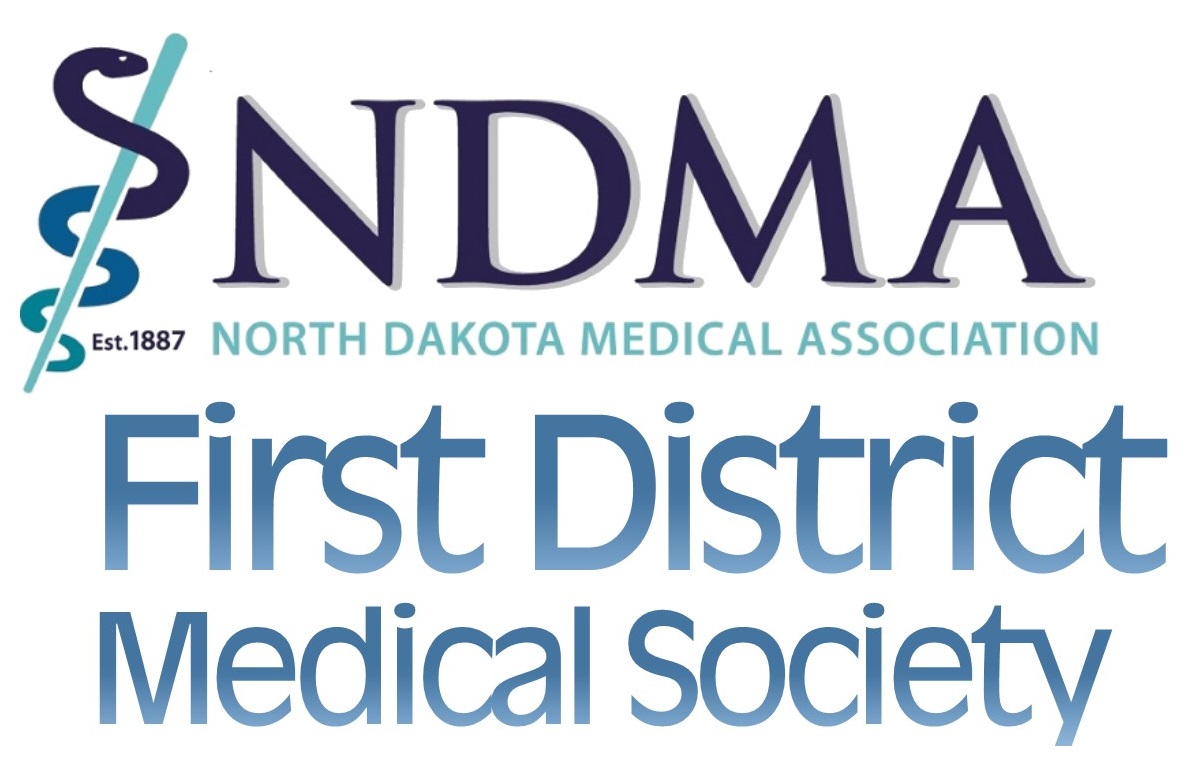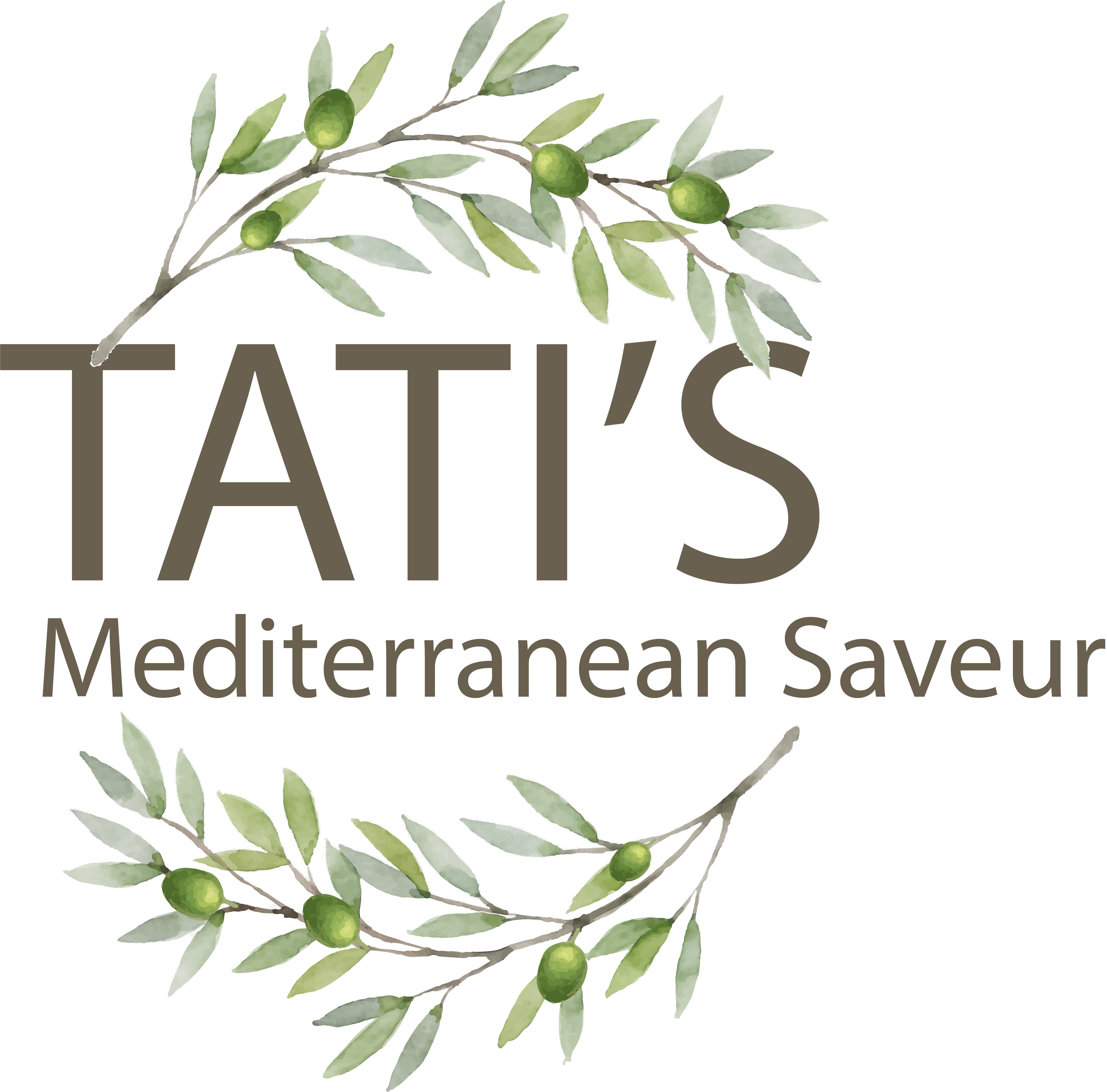 Tati's Mediterranean Saveur Restaurant
3150 Sheyenne Street, Suite 170 in West Fargo.
We encourage all First District members, NDMA Annual Meeting participants and their guests to attend an evening of networking and fun!
This venue lends itself to a great networking experience while you feast of a variety of authentic Lebanese cuisine. While there are many elements that make up these Mediterranean dishes, the use of fresh and unique ingredients is one of the main factors that makes it so popular.
FRIDAY, OCTOBER 7, 2022
8:00-8:45 AM
Breakfast with Dr. Joshua Wynne
Joshua Wynne, MD, MBA, MPH
UND School of Medicine & Health Sciences Dean & Vice President for Health Affairs
Dr. Wynne shares insights on the latest developments for the UND School of Medicine & Health Sciences and how it may impact the future of health care for the medical profession and patient care.

8:45-10:00 AM
NDMA Policy Forum
10:00-10:30 AM - Break - Vendor Show
10:30-11:15 AM
NDMA Policy Forum
11:15 AM-12:00 PM
Psychological Safety: A Systems Approach to Recognizing, Preventing and Responding to Emotional Harm Events
Hsieng Su, MD, MPH, MBA and Mallory Koshiol, MPH, CPH
12:00-2:00 PM
Awards Luncheon
2:00-2:15 PM
Welcome from ND Chapter of the American College of Physicians and the ND Chapter of the Society of Hospital Medicine
2:15-3:00 PM
High Reliability in Healthcare Organizations
Laura Goldhahn, VP, Administration at Sanford Health
3:00-3:15 PM - Break - Vendor Show
3:15-4:00 PM
Post Pandemic Virtual Care
Susan Berry, MD
4:00-4:45 PM
Compassion: A Powerful Tool for Improving Patient Outcomes
Missy Henke, MD
---

COPIC is a great investment. Frequency of claims among COPIC insureds is 30% less than the national average.

---

The North Dakota Medical Association (NDMA) is pleased to partner with COPIC as the endorsed medical professional liability insurance provider for its members.
LEARN MORE.